Columbus County Sheriff's Office reports results of 'Booze It & Lose It' campaign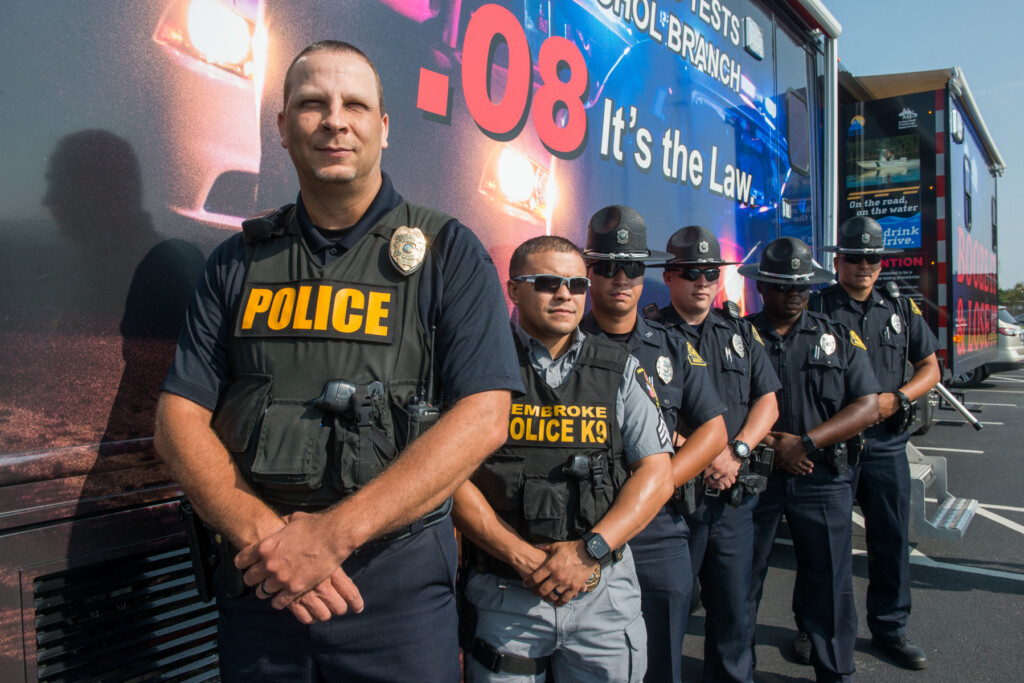 COLUMBUS COUNTY, NC (WWAY) — The Columbus County Sheriff's Office has announced the results of their recent Booze It and Lose It campaign.
Deputies conducted checking stations and saturation/random patrols throughout the county from March 13th through March 19th.
The goal of this enforcement effort was to stop impaired drivers and to ensure compliance of the motor vehicle codes.
The following is a list of the violations issued during this enforcement campaign:
24 – Safety Belt Violations
2 – Child Passenger Safety Violations
3 – Uninsured Motorists Violations
15 – Drug Violations
40 – Speeding Violations
12 – Driving while License Revoked Violations
3 – Other, Not Listed Criminal Violations
103 – Other, Not Listed Traffic Violations
1 – Stolen Vehicle Recovered
That is a total of 203 traffic and criminal violations.