Columbus County woman arrested for alleged cruelty to animals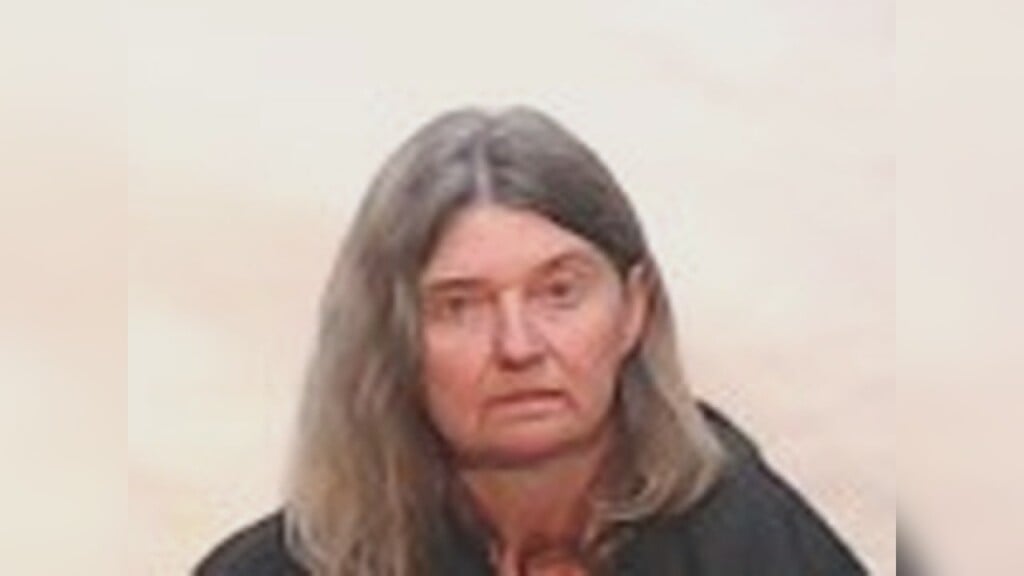 CERRO GORDO, NC (WWAY) — A woman in Columbus County has been arrested for alleged animal cruelty.
54-year-old Pamela Hammond was arrested on January 20th at her home on Pond Drive in Cerro Gordo.
Animal Control units were on the scene during her arrest. There were numerous dog cages occupied by malnourished and unkept dogs, according to the Columbus County Sheriff's Office.
She has been charged with cruelty to animals along with aggravated assault of an officer and resisting a public officer.
Her bond amount was set at $2,500.