Donations being collected in Brunswick County for tornado victims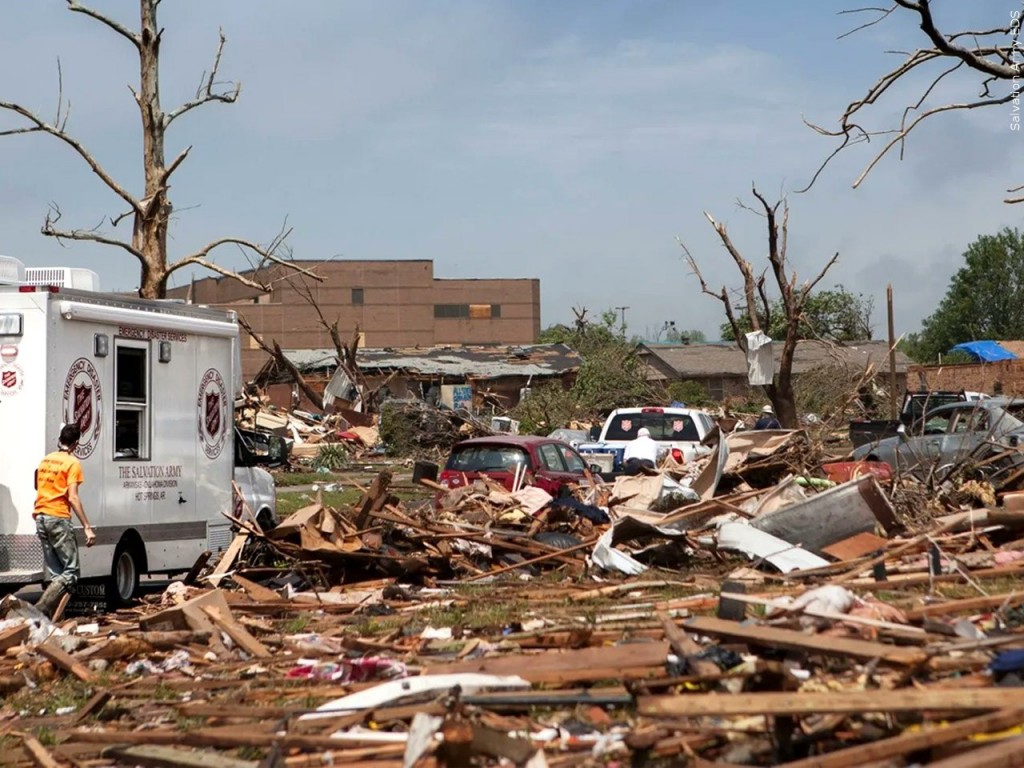 BRUNSWICK COUNTY, NC (WWAY) — Local groups are working to collect donations for tornado victims in Kentucky.
Oak Island Water Rescue said a local trucking company, CGC Trucking, that has provided relief trips in the past is planning another mission to Kentucky.
One donation drop off location is at 1531 Howe Street in Southport, right next to Walgreens. This location will be accepting donations from 10 a.m. to 5 p.m. Friday and Saturday. They will also need volunteers to help loading the truck.
Community members can also drop off donations at the Oak Island Water Rescue Station on SE 49th Street from 9 a.m. – 3 p.m. on Saturday.
Oak Island Water Rescue said unlike previous relief operations, water is not needed.
Here is a partial list of suggested items to donate:
Bleach
Garbage bags
Gloves
Anti-bacterial wipes
Disposable wipes
Hand sanitizer
Hand soap
Gloves
Napkins
Paper towels
Toilet paper
Kleenexes
Cups
Plates
Utensils
Brooms
Dustpans
Non-perishable foods
Canned goods with pop tops
Cereal
Applesauce
Chips
Protein bars
Manual can openers (not electric)
Baby wipes
Diapers (Baby and Adult)
Pull-ups
Baby food
Formula
Feminine hygiene products
Razors
Deodorant
Toothbrushes
Toothpaste
Mouthwash
Body wash/soap
Contact solution
Chapstick
Washcloths, Bedding, Blankets, and Towels
Pet food
Grills
Charcoal
Batteries
Battery packs for phones
Extension cords
Vitamins,
Tylenol and Advil
Emergency medical kits
Crayons and coloring books
Any unwrapped (new) kids toys for Christmas presents
Stuffed animals