Driver of 18-wheeler charged in fatal hit-and-run in Bladen County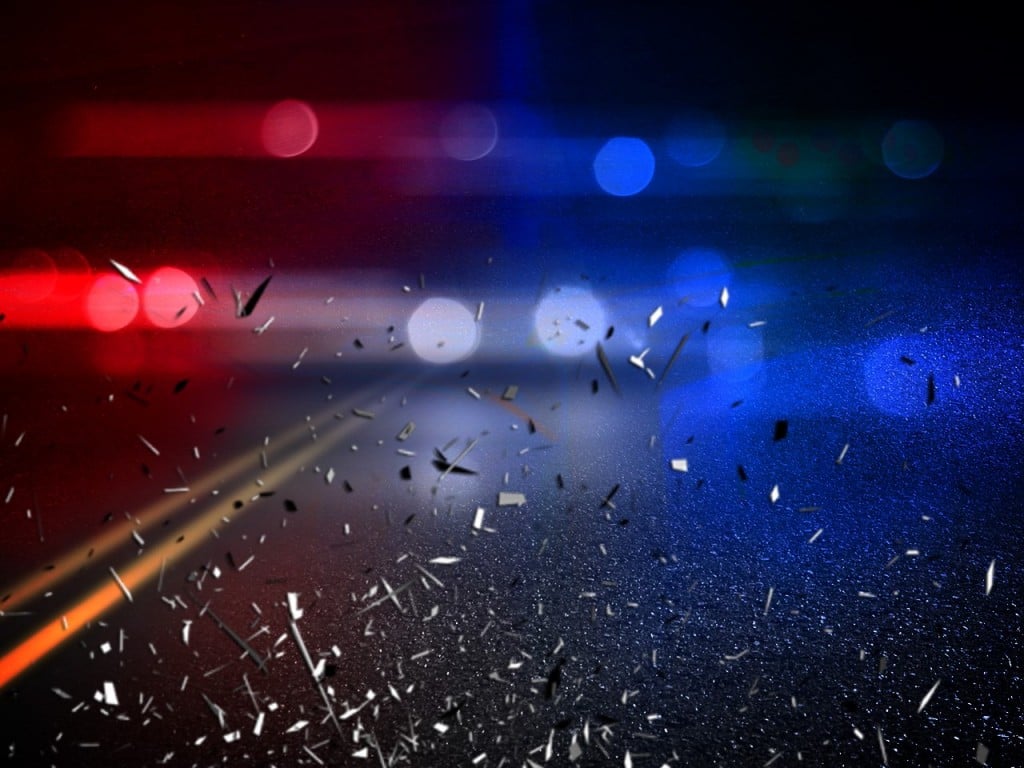 BLADEN COUNTY, NC (WWAY) — A man has been arrested for a fatal hit-and-run in Bladen County.
It happened Wednesday morning around 6 a.m.
NC Highway Patrol responded to a crash on NC 87 near the Cumberland County line.
Troopers said an 18-wheeler pulled out in front of another vehicle at the intersection of NC 87 and Tobermory Road.
The driver of the other vehicle died.
The driver of the tractor trailer, Charles Edward McDuffie, 65, turned himself in to the Bladen County Sheriff's Office on Friday around 8 a.m.
McDuffie is charged with felony hit-and-run, felony obstruction of justice and one count of misdemeanor involuntary manslaughter.
He posted bond around 10 a.m. Friday morning.
McDuffie works for Destiny Trucking, a North Carolina company.