Easter egg hunt planned for Wrightsville Beach April 1st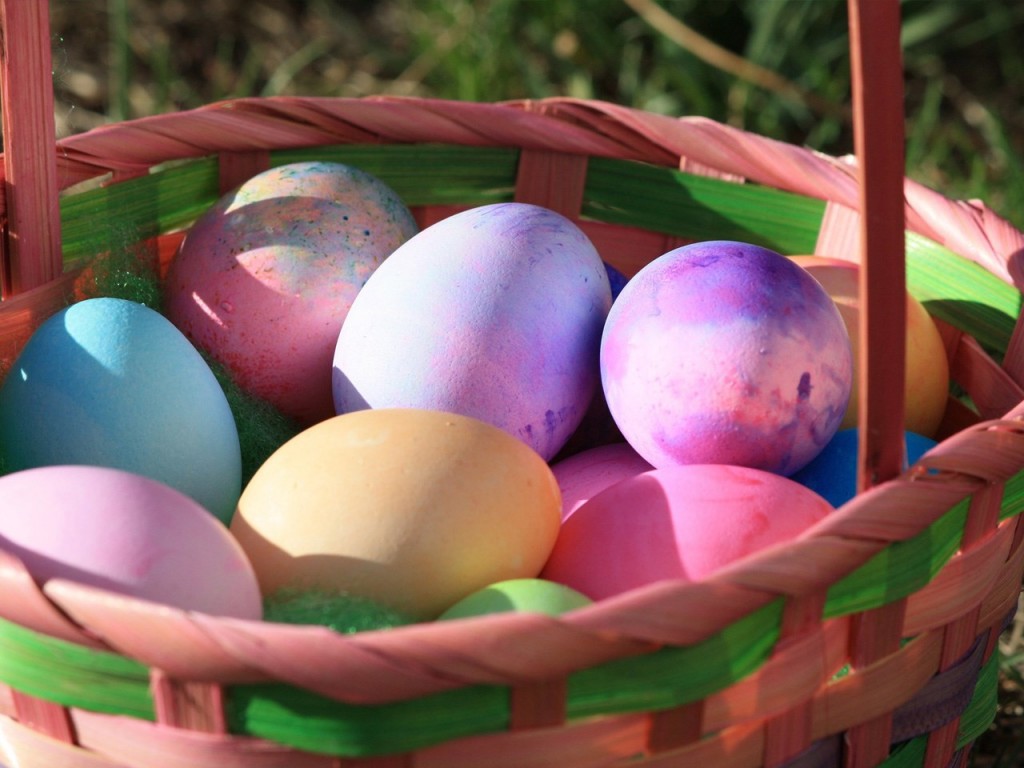 WRIGHTSVILLE BEACH, NC (WWAY) — It's almost time for your kids to put their Easter egg hunting skills to the test.
Wrightsville Beach Park is holding a hunt on April 1sts for kids age 10 and under.
The event will kick off at 9:30 a.m. and include different hunts for multiple age groups with staggered start times.
Over 7,000 eggs will be up for grabs, with 5 minute search periods:
3 & under age group at 9:30 a.m.
4 – 6 age group at 9:35 a.m.
7 – 10 age group at 9:40 a.m.
Everyone is asked to recycle the eggs in a specialized bin after their hunt is over.
Mr. and Mrs. Easter Bunny will also be there to take pictures.