Eddings family welcomes twin boys after losing sons in crash

CHARLOTTE, NC (WWAY) — A couple who lost both of their children in a crash on Highway 17 in Pender County in 2015 welcomed two more children into the world.
WSOC reports Isaiah Dobbs and Amos Reed were born healthy and happy Monday. A big congratulations to the Eddings family!
The Eddings family touched many lives in the Cape Fear and across the state almost two years ago when they got into a tragic car accident on their way home from the Wilmington area to Charlotte on Memorial Day Weekend in 2015.
Hadley and Gentry Eddings lost their two-year-old son Dobbs and newborn baby Reed in the May 2015 crash.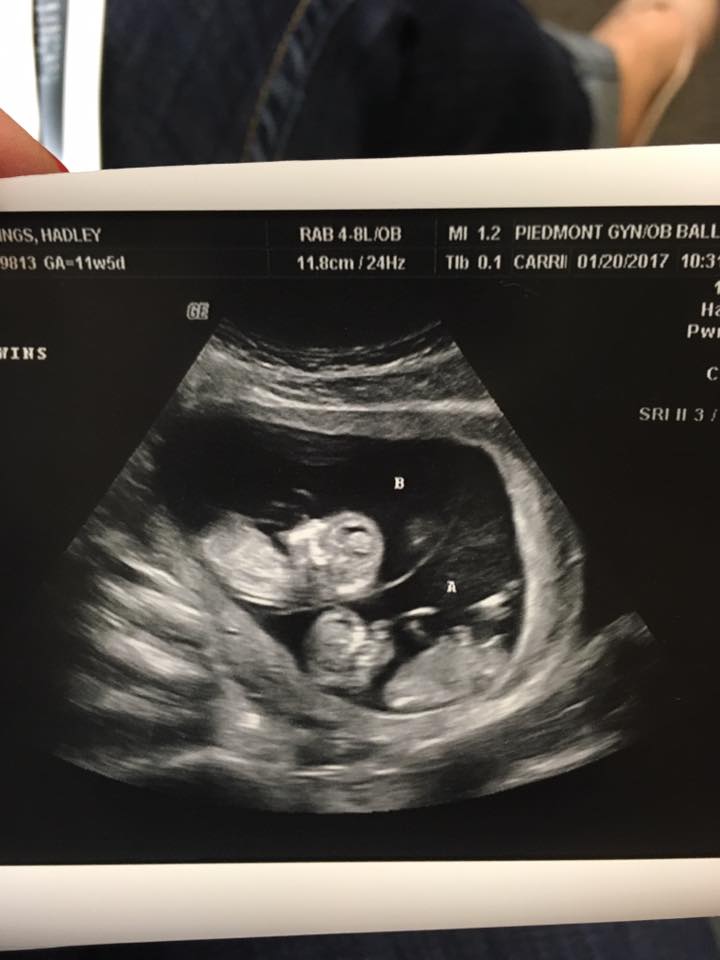 She told WWAY back in January she was pregnant.
The driver in the crash pleaded guilty to his charges and apologized to the Eddings in an emotional court hearing in September 2015. The Eddings then forgave the man responsible, Matthew Blair Deans, in the courtroom full of people.