Evening training exercise planned in Masonboro Inlet waterway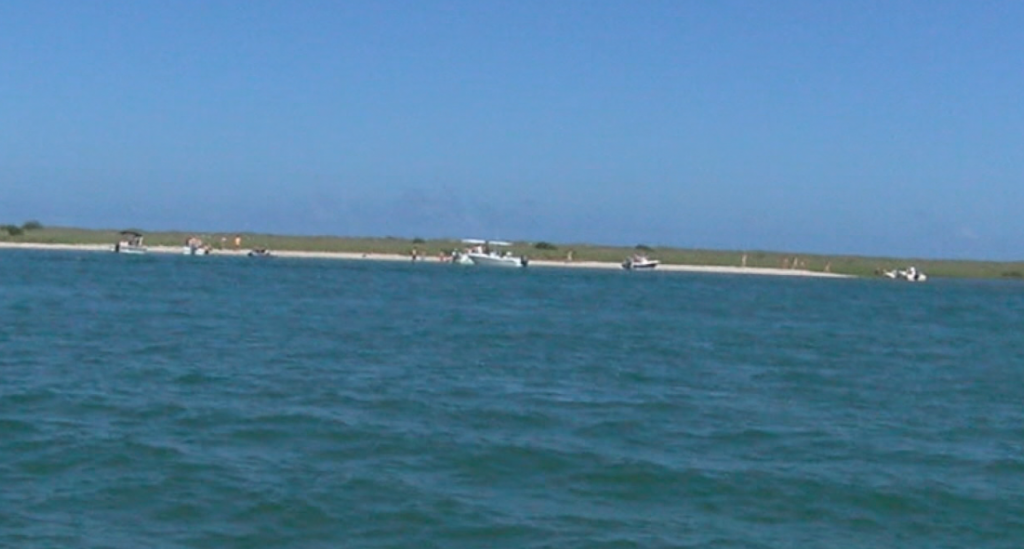 WRIGHTSVILLE BEACH, NC (WWAY) — A training exercise is planned for Wednesday night around the Masonboro Inlet waterway.
Wrightsville Beach Ocean Rescue, in collaboration with the Wrightsville Beach Fire Department, Wrightsville Beach Police Department, United States Coast Guard, and the New Hanover Sheriff Department Marine unit will be conducting the comprehensive training exercise aimed at strengthening the agencies' capabilities for nighttime water operations.
The training is expected to take place from 7:30 p.m. until 9:30 p.m.
The training exercise will provide a unique opportunity for Wrightsville Beach Ocean Rescue to train their new Ocean Rescue Lifeguards in their readiness and response strategies while working collaboratively on water-based rescue missions at night. Participants will engage in simulated scenarios involving search and rescue operations, medical emergencies, and vessel accidents, allowing them to practice critical skills and test their communication protocols in a controlled environment.