Former Horry County 'officer of the month' arrested on domestic violence, 2 other charges
A former Horry County Police Officer was arrested by state police officers on three charges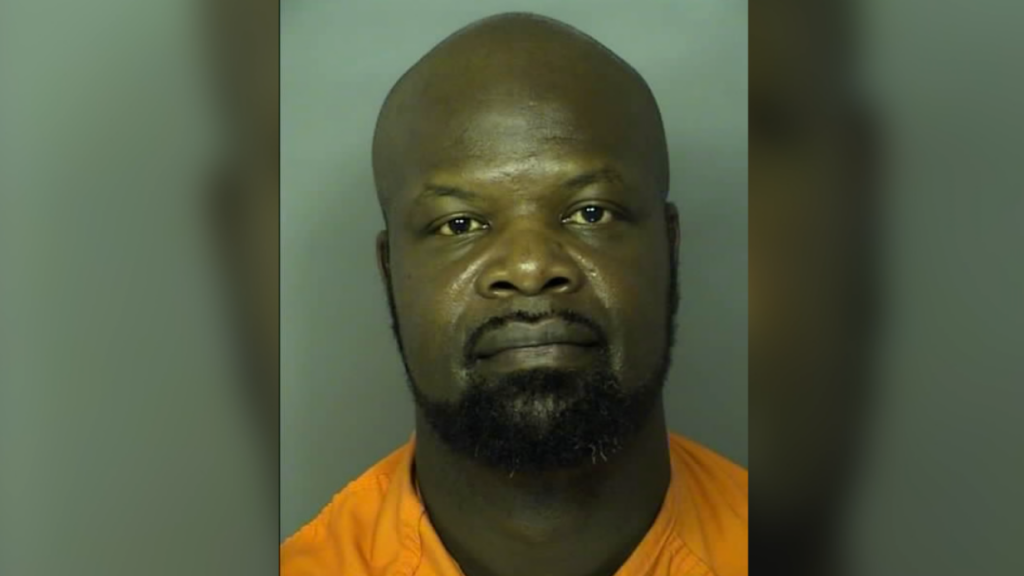 HORRY, SC (WPDE) — A former Horry County Police Officer was arrested by state police officers on three charges, at the request of Myrtle Beach Police Chief Amy Prock, according to state officials.
On Friday, Chief Prock requested investigators with the South Carolina Law Enforcement Division (SLED) look into an incident involving Quintard Tucker, according to Myrtle Beach Police Cpl. Chris Starling.
Tucker was arrested by SLED agents the same day, for domestic violence in the third-degree, burglary in the first degree, and assault and battery in the first degree, according to arrest warrants from state police.
To read the whole story, visit WPDE's website.