'Goodfellas,' 'Law & Order' actor Paul Sorvino dies at 83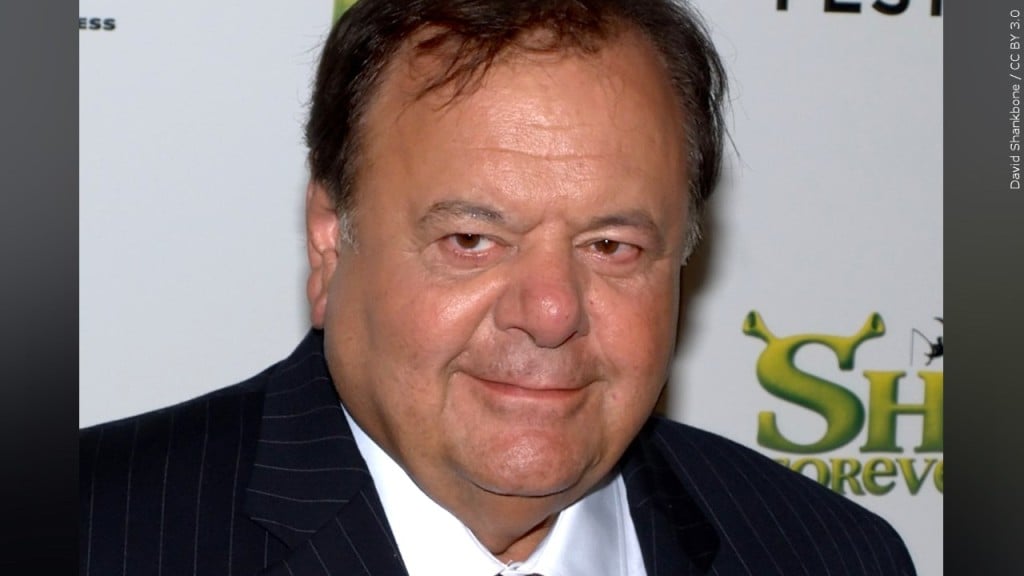 (AP) — Paul Sorvino, an imposing actor who specialized in playing crooks and cops like Paulie Cicero in "Goodfellas" and the NYPD sergeant Phil Cerreta on "Law & Order," has died.
He was 83.
In his over 50 years in the entertainment business, Sorvino was a mainstay in films and television, playing an Italian American communist in Warren Beatty's "Reds," Henry Kissinger in Oliver Stone's "Nixon" and mob boss Eddie Valentine in "The Rocketeer."
He would often say that while he might be best known for playing gangsters, his real passions were poetry, painting and opera.