Gov. Cooper signs two bills into law that impact coastal NC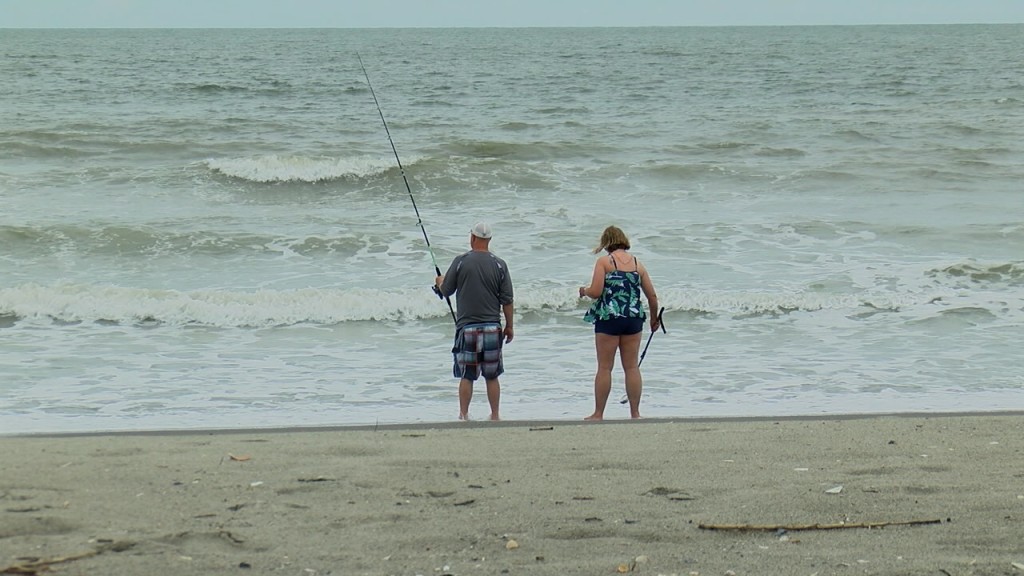 NEW HANOVER COUNTY, NC (WWAY) — Governor Roy Cooper has signed two bills into law concerning matters off the coast.
House Bill 544 makes it unlawful to hold shark fishing tournaments during tourist season in several beach towns, including Carolina Beach, Caswell Beach, Holden Beach, Kure Beach, Oak Island, Ocean Isle Beach, Sunset Beach and Bald Head Island.
Rep. Charlie Miller is the primary sponsor of the bill, which states in part, "Notwithstanding any other provision of law or proclamation issued by the Marine Fisheries Commission, between May 1 and October 31 of each year, it is unlawful to take sharks as part of a recreational fishing tournament where the person landing the shark is on the shore."
It also includes fishing from structures attached to the shores of the included towns.
The bill comes after a Brunswick County man tried hosting a shore-based shark fishing tournament last July in Holden Beach
The law goes into effect on July 1.
The other bill is Senate Bill 465, which allows cities to remove abandoned vessels from navigable waters in the same manner as counties, and grants all counties the same authority to remove abandoned vessels.
According to the bill, shipwrecks, vessels, cargoes, tackle, and other underwater archeological remains that have been in place for more than 10 years shall not be considered abandoned vessels and shall not be removed under the provisions of this section without the approval of the Department of Natural and Cultural Resources.
This law went into effect the moment it was signed into law.