Governor Cooper signs Medicaid expansion into law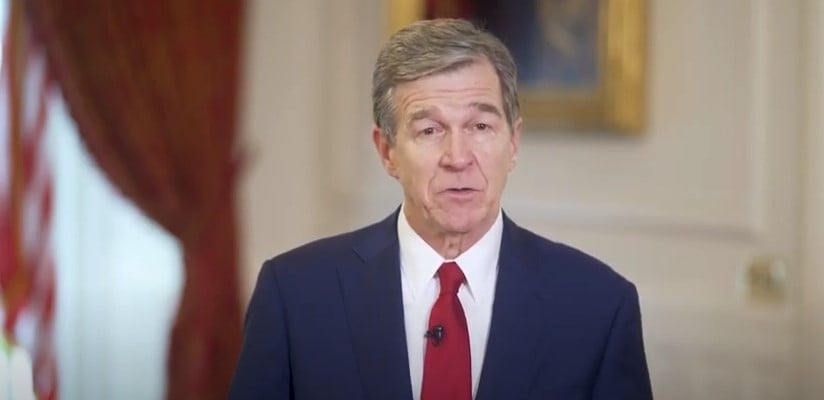 RALEIGH, NC (WWAY) — Governor Roy Cooper has signed House Bill 76, Access to Healthcare Options, into law.
The legislation will expand Medicaid, which is expected to provide health coverage to over 600,000 people across North Carolina and bring billions in federal dollars to the state. North Carolina is the 40th state to expand Medicaid.
"Medicaid expansion is a once-in-a-generation investment that will strengthen our mental health system, boost our rural hospitals, support working families and so much more," Governor Cooper said. "This is a historic step toward a healthier North Carolina that will bring people the opportunity of better health and a better life."
Expanding Medicaid has been a top priority for Governor Cooper since he took office. Without Medicaid expansion, North Carolina has missed out on an estimated $521 million each month that could go to improving mental health and helping rural hospitals remain open, according to a press release.