'Hightown' films drive by shooting, scene includes simulated gunfire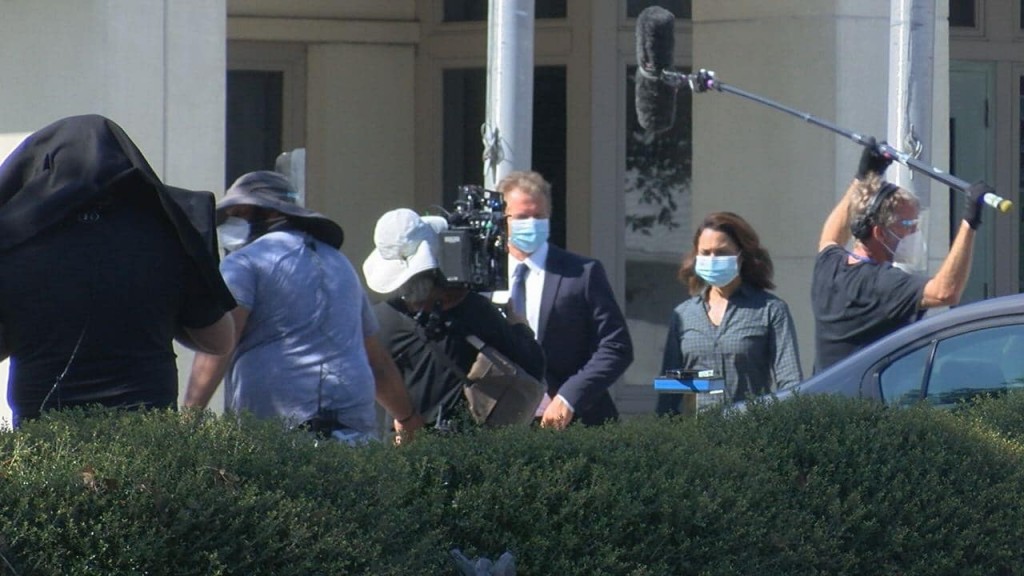 WILMINGTON, NC (WWAY) –The Starz Drama "Hightown" was filming a deadly drive-by shooting.
On Monday, around 2:30 pm, the scene was filmed on S. 20th Street. According to the filming permit, the scene included simulated shooting, as well as the crime scene aftermath, and the scenes include simulated gun fire, with fake/prop gun firing blanks from a car window.
"Hightown" has been filmed in Wilmington since its second season, and is currently filming season 3.