Holden Beach property taxes could be going up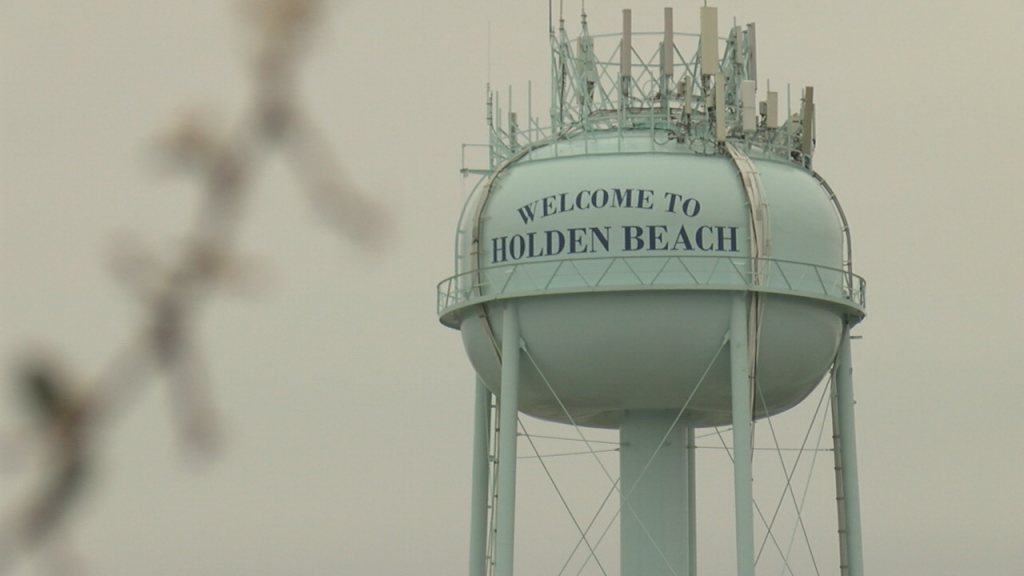 HOLDEN BEACH, NC (WWAY) — If you live in Holden Beach, your property taxes could be going up.
In a message to town residents, Mayor Alan Holden writes that Brunswick County officials continue to caution him property tax values are going up and rates will have to be adjusted.
Additionally, properties in the county's beach communities have risen more than those on the mainland.
Holden says operating costs are rising, construction is slowing and the prices — along with availability — of materials are also an issue.