ILM sees drop in number of firearms discovered by TSA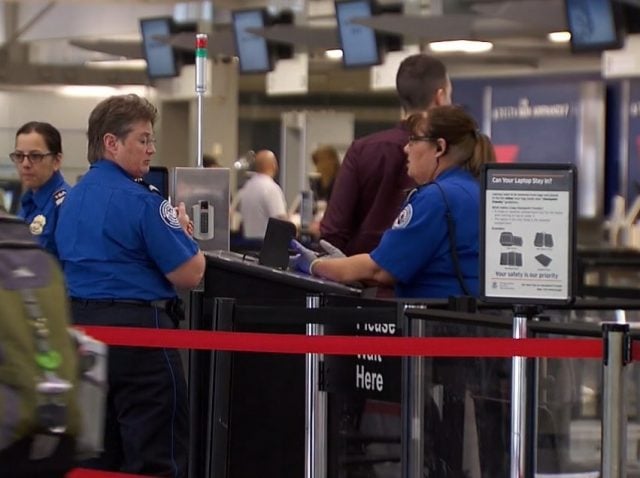 WILMINGTON, NC (WWAY) — North Carolina airport TSA officers discovered a total of 250 firearms in travelers' carry-on bags in 2022, down slightly from the total of 254 found in 2021.
The Wilmington International Airport discovered five firearms in 2022 after uncovering six in 2021.
Statewide in 2022, TSA screened approximately 19.79 million departing travelers at North Carolina airports, an increase of more than 27 percent over the 2021 total.
TSA officers in North Carolina discovered around one firearm for every 79,167 passengers screened.
Even if a traveler has a concealed weapons permit, firearms are not permitted in carry-on luggage.