Law enforcement on scene after a person climbs a cell tower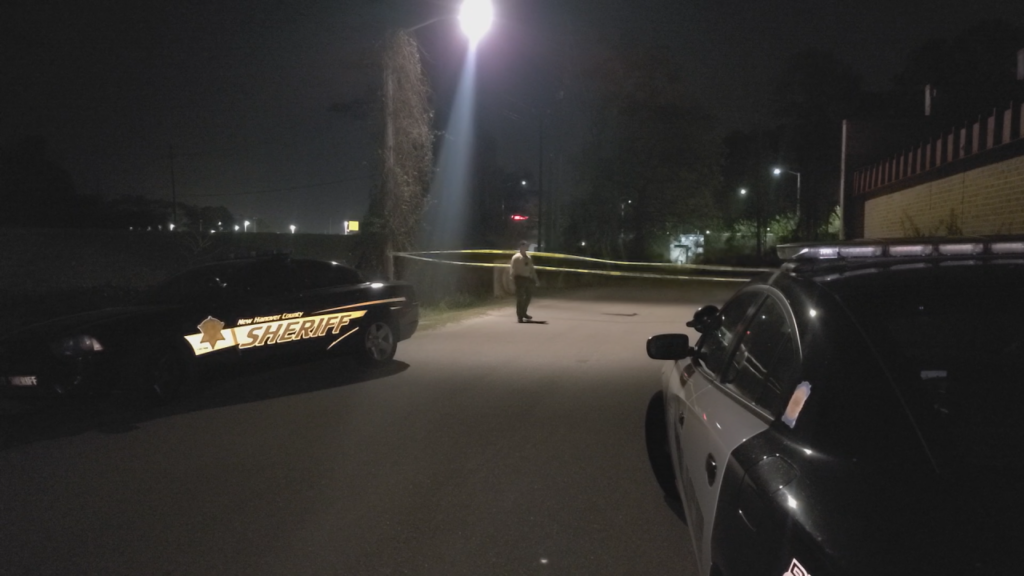 NEW HANOVER COUNTY, NC (WWAY) — New Hanover County Sheriff's deputies were on scene Friday night near the New Hanover County Government Center, after a person apparently climbed a nearby cell tower.
Law enforcement officers roped off the area with police tape.
Around 11:00 p.m., witnesses told our reporter that the person had been up on the tower for at least two hours.
The name of the person hasn't been released. They were charged with First Degree Trespassing.
The person received mental health treatment according to the Sheriff's Office.