Man already facing child sex abuse charges now facing alleged child pornography charges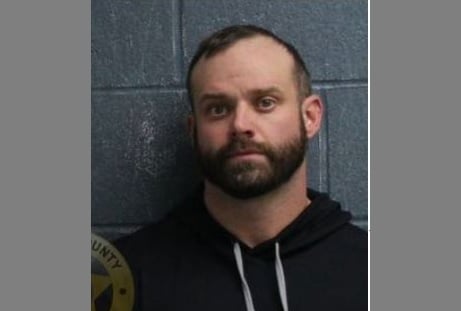 PENDER COUNTY, NC (WWAY) — A man already facing several alleged child sex abuse charges involving a six-year-old is now facing more charges.
The Pender County Sheriff's Office Special Victims Unit brought additional charges against Chad Everette Sholar Wednesday.
Sholar was charged with forty felony counts of Second-Degree Sexual Exploitation of Minors for images and videos he possessed on various electronic devices seized at the time of his arrest on December 14, 2022.
Second-Degree Sexual Exploitation of Minors relates to the possession of images of child pornography.
For these latest criminal charges, Sholar was given an additional $1,000,000 secured bond and is being held in the Pender County Jail.
Additional charges are expected in the near future.