UPDATE: Man arrested in Brooklyn subway attack, charged with terror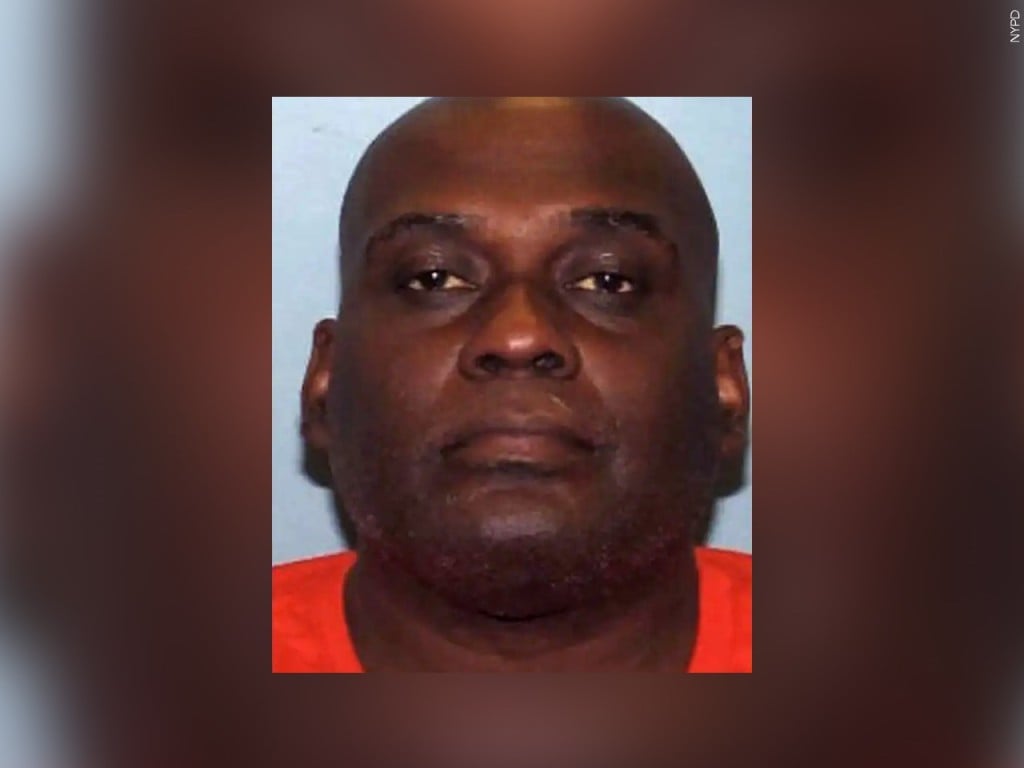 NEW YORK (AP) — The man accused of shooting 10 people on a Brooklyn subway train was arrested Wednesday and charged with a federal terrorism offense after a daylong manhunt and a tipster's call brought police to him on a Manhattan street.
Frank R. James, 62, was taken into custody about 30 hours after the carnage on a crowded rush-hour train.
He was awaiting arraignment on a charge that pertains to terrorist or other violent attacks against mass transit systems, Brooklyn U.S. Attorney Breon Peace said, and carries a sentence of up to life in prison.
There is no indication that James had ties to terror organizations – international or otherwise – and the motive remains unclear, Peace said.
James called in a tip to Crime Stoppers that led to his capture, according to two law enforcement sources.
James called in the tip and told authorities he was at a McDonald's on the lower east side of Manhattan, the sources confirmed.
The tip indicated the suspect was at a McDonald's restaurant on 6th Street and 1st Avenue, a police official said at a news conference earlier Wednesday.
Officers did not find him there, but spotted him just around the corner, according to the official.
James is suspected of setting off smoke grenades and firing a handgun 33 times on a crowded N train traveling toward the 36th Street station in Brooklyn's Sunset Park neighborhood.
The attack left 29 people injured, including 10 who were shot, though none of the injuries appeared to be life-threatening, officials said.
Five of the victims were young people commuting to school, New York Gov. Kathy Hochul said.
The motive of the shooting is not yet known.
James was charged in federal court with violating a law that prohibits terrorist and other violent attacks against a mass transportation system, according to Breon Peace, US Attorney for the Eastern District of New York.
If convicted, he could spend life in prison, Peace said. He was in federal custody Wednesday afternoon.
James will have his initial court appearance Thursday, according to a spokesperson for the US Attorney's Office for the Eastern District of New York.