Man sentenced to prison after pleading guilty to 2021 rape of teen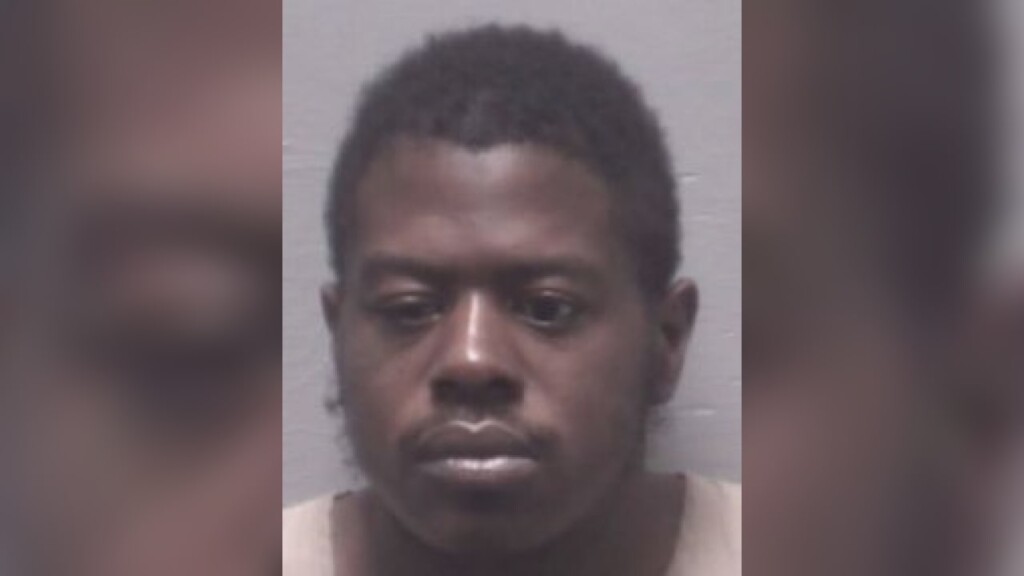 NEW HANOVER COUNTY, NC (WWAY) — A man has been sentenced to prison for raping a teen in 2021.
31-year-old Sean Boston pled guilty to 2nd degree rape Wednesday in New Hanover County Superior Court following jury selection.
Boston sexually assaulted a teenage girl in his home in the Summer of 2021 while the victim's mother was at work, according to a news release.
He was sentenced to at least six years (72-147 months) in the North Carolina Department of Adult Correction.
Boston will have register as a sex offender for the rest of his life upon his release from prison.