Men wanted for using stolen debit card in Leland

LELAND, NC (WWAY) – Have you seen the people in these photos? Leland police say they're wanted for for financial card fraud.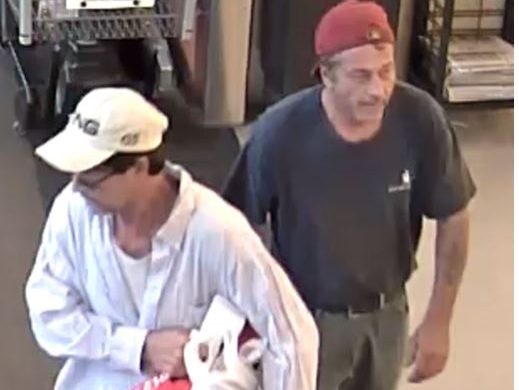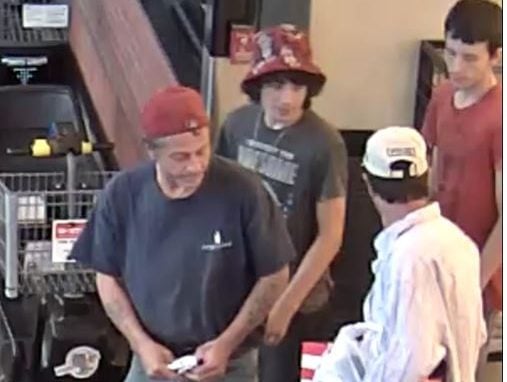 It happened at the Reed Road Food Lion on July 15th.
Police say the people in the photos used a stolen debit card at the Food Lion. Police say they were driving a white Cadillac Deville, possibly a 2004 year model.
If you know who these men, contact Detective Ed Hutt, of the Leland Police Department, at (910) 332-5009.