Morning fire displaces guests at North Carolina motel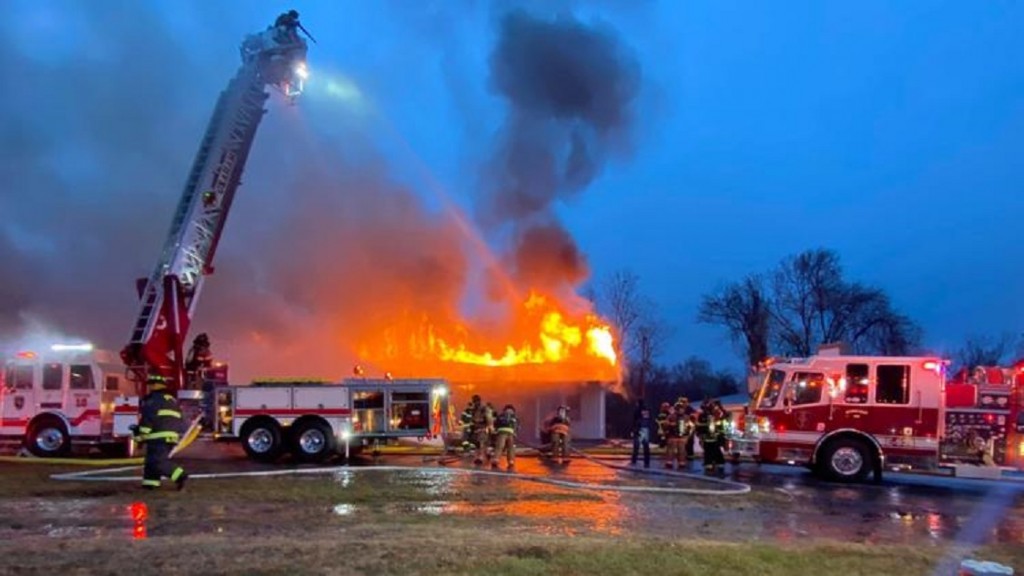 GRAHAM, NC (AP) — An early morning fire swept through a North Carolina motel, displacing guests and causing approximately $500,000 in damages, officials said.
No injuries were reported.
Guests reported the fire in the attic at the Embers Motor Lodge at around 5 a.m. on Sunday, news outlets reported. Firefighters arrived within a minute, according to a news release from the Graham Fire Department. Firefighters reported flames in the main two-story section of the motel. Around 11:39 a.m., the fire was under control, the fire department said.
All 35 rooms were rented at the time of the fire, authorities said. The motel, built in 1955, is located adjacent to Interstate 40/85 in Alamance County.