NC family abroad stuck in limbo as travel restrictions implemented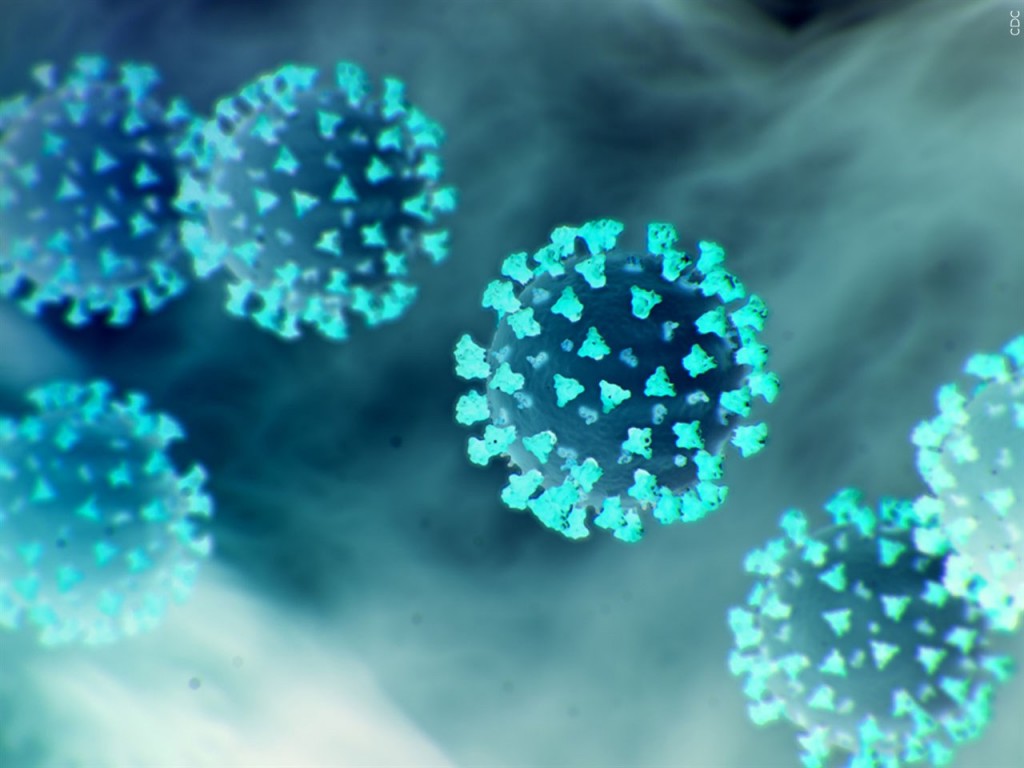 JOHANNESBURG (WTVD) — A Raleigh family's vacation to Africa has been extended for reasons out of their control – new travel restrictions due to the omicron variant.
"We left America on November 15, and it's been amazing trip, and it's been just incredible to be here and what we've seen and what we've done has been remarkable. It was a little shocking when our final leg of the trip was Zambia, we were in Livingstone at Victoria Falls. We flew from Zambia to Johannesburg to catch our flight out, and when we landed our phones blew up with the news of (a) COVID variant and travel bans," said Lauren Kennedy Brady, who lives in Raleigh.

The omicron variant was discovered recently by researchers in South Africa, and reports of cases have now popped up in Asia, Europe, Australia, and Canada. At this point, it is not known if the variant is more transmissible, causes a more severe reaction, or if vaccines provide substantial protection against it.
"This is really different than anything we've experienced before because we know about this so much sooner than we have other variants. Is it a concern? Yes. Do we know if this is a real threat? No. We don't know that yet," said Dr. David Wohl, a professor of medicine in the Division of Infectious Diseases at UNC School of Medicine.
Brady, traveling with her mother, daughter, and niece, said the trip was initially scheduled for April 2020, but canceled due to the pandemic. They were planning to leave Friday, but have been unable to find a flight out of the country.