NC State basketball placed on probation for NCAA violations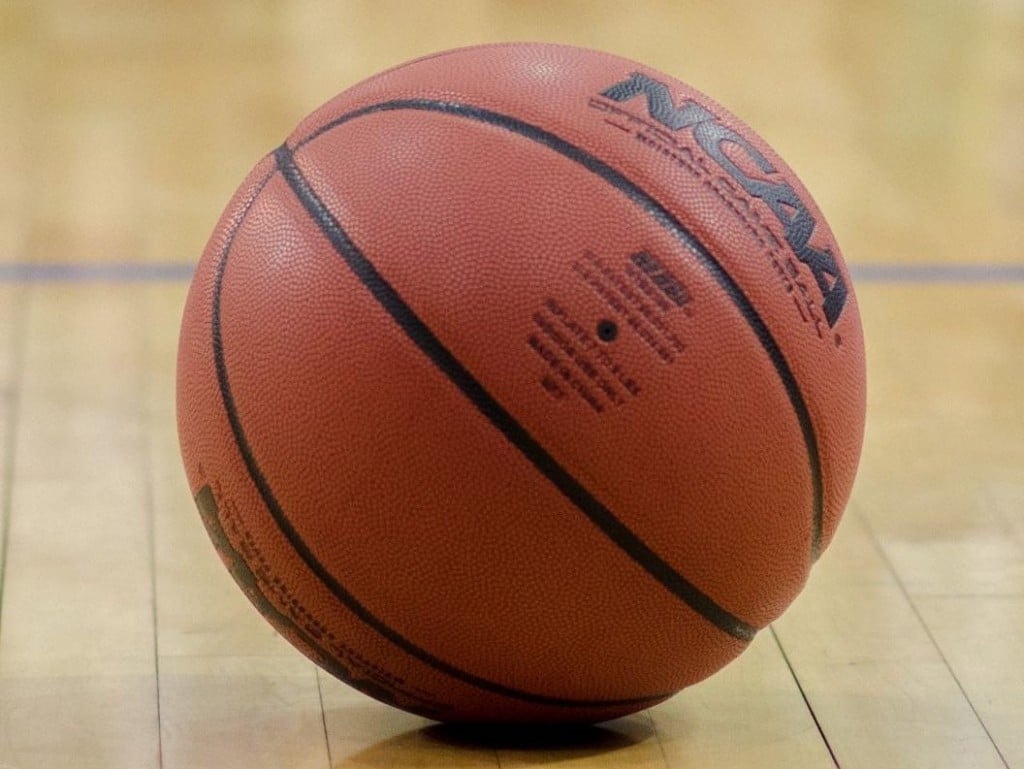 RALEIGH, NC (WTVD) — The North Carolina State men's basketball team will be fined, lose one scholarship and vacate 15 wins due to multiple NCAA violations stemming from the 2016-2017 season.
The NCAA's Independent Accountability Resolution Panel released its decision after investigating impermissible benefits given to Dennis Smith Jr. and his family.
Investigators determined a former assistant basketball coach at NC State accepted a $40,000 payment from an apparel company to be given to Smith to ensure his commitment to play for the Wolfpack.
Investigators said the former assistant provided "numerous impermissible entertainment and recruiting benefits" to other prospective players as well.
The NCAA panel determined NC State committed Level I, II and III violations.