Neighbor pulls person from burning house in Supply; victim left critically injured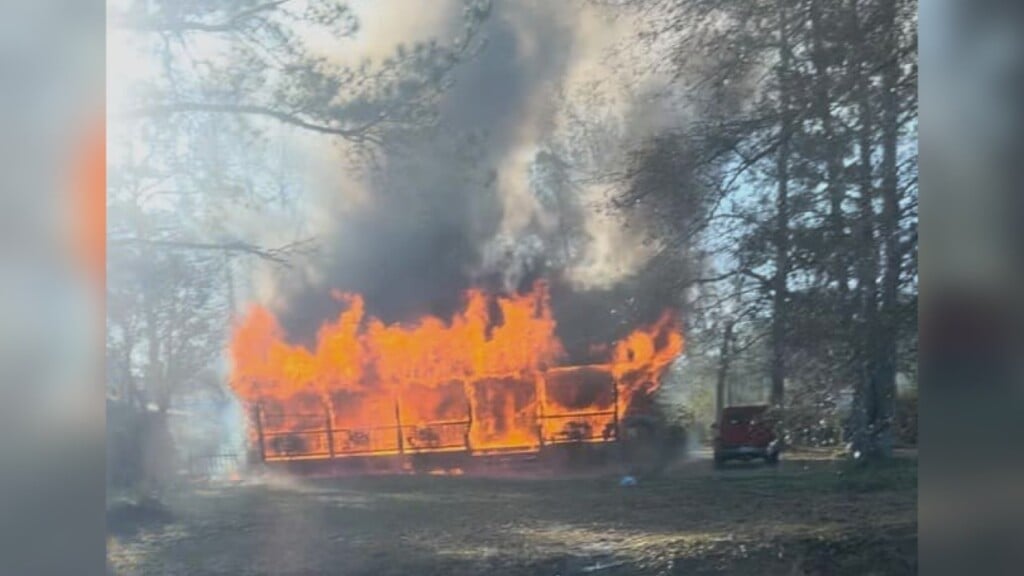 SUPPLY, NC (WWAY) — Multiple fire crews responded to a Tuesday morning house fire near Supply.
The blaze occurred off Benton Road, with the victim being critically injured.
According to crews, a neighbor helped pull the victim from the burning home as they arrived.
Crews quickly extinguishing the fire and EMS transported an additional person to the hospital for smoke inhalation.