New Hanover County commissioners to take stance on military operations at ILM, Rep. Deb Butler responds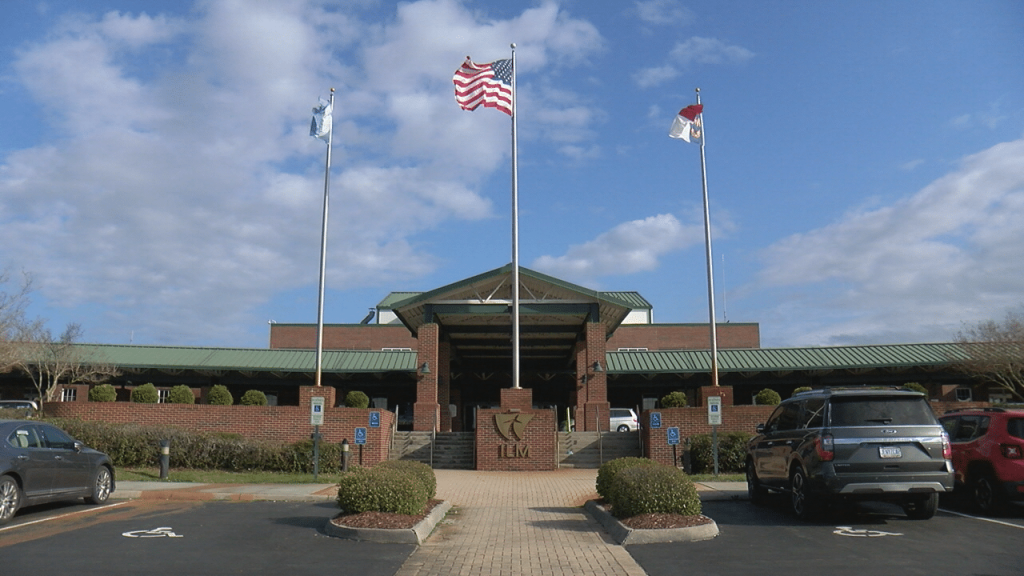 NEW HANOVER COUNTY, NC (WWAY) — On Monday, New Hanover County commissioners will formally take a stance on the military operations at Wilmington International Airport.
Commission Chair Julia Olson-Boseman is proposing a resolution and that, if passed, would voice the county's support behind the military's use of ILM for refueling and training.
The resolution states its support for the operations which, "help ensure safety and contribute to the local economy."
The noise created by the jets has led to complaints about the impact on tourism, the film industry, and the real estate market.
Recently, Rep. Deb Butler (D-New Hanover County) met with the FAA, US Marine Corps, representatives from ILM, and Modern Aviation to discuss solutions to the noise problem. She was then chastised by county commissioners in several emails.
On Thursday, Butler released a statement about the upcoming vote, saying:
"Instead of a knee jerk reaction, I wish there was an effort to actually talk to those who are directly affected and to seek solutions. I believe in good old fashioned compromise and I think our citizens want that, too."