New Hanover County holding free OTC medicine giveaway Saturday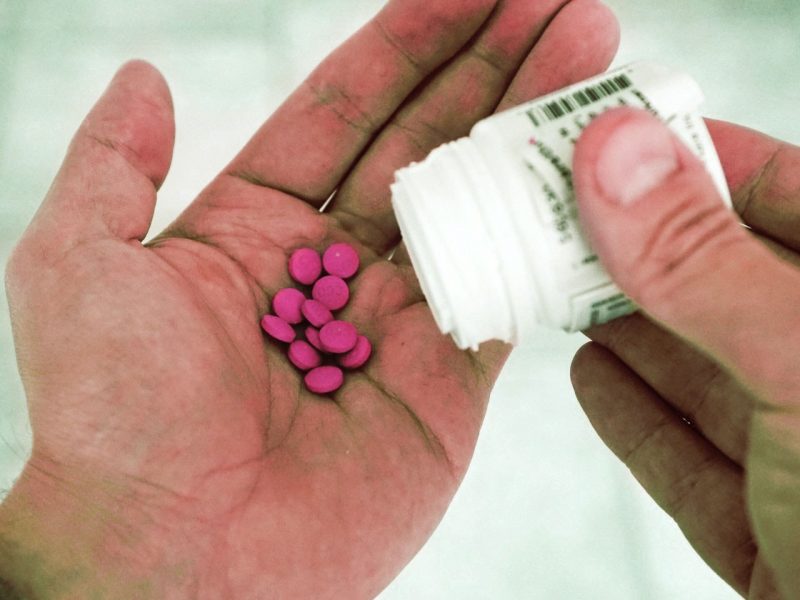 NEW HANOVER COUNTY, NC (WWAY) — A free pharmacy event offering over-the-counter medicine is being held in New Hanover County this weekend.
The event will run from 9:00 a.m. until 2:00 p.m. at Wilmington Health on Silver Stream Lane.
The medicine giveaway is open to individuals 18 and older and families needing OTC medication items. No identification is required, and there are no income restrictions. Everyone is qualified.
Participants will also be able to learn more about NC MedAssist's free prescription pharmacy program and receive free OTC items such as cough and cold medicine, vitamins, children's, allergy medication, and first aid supplies. Additionally, Humana will provide health insurance information, Wilmington Health will share information and SEEDS of Healing, Inc. will provide HIV/Syphilis screenings.
The event will occur rain or shine, and all OTC items will be given first-come, first-serve while supplies last.
If you would like to volunteer for the event, click HERE.