New Hanover County jury finds man guilty of kidnapping, assaulting disabled woman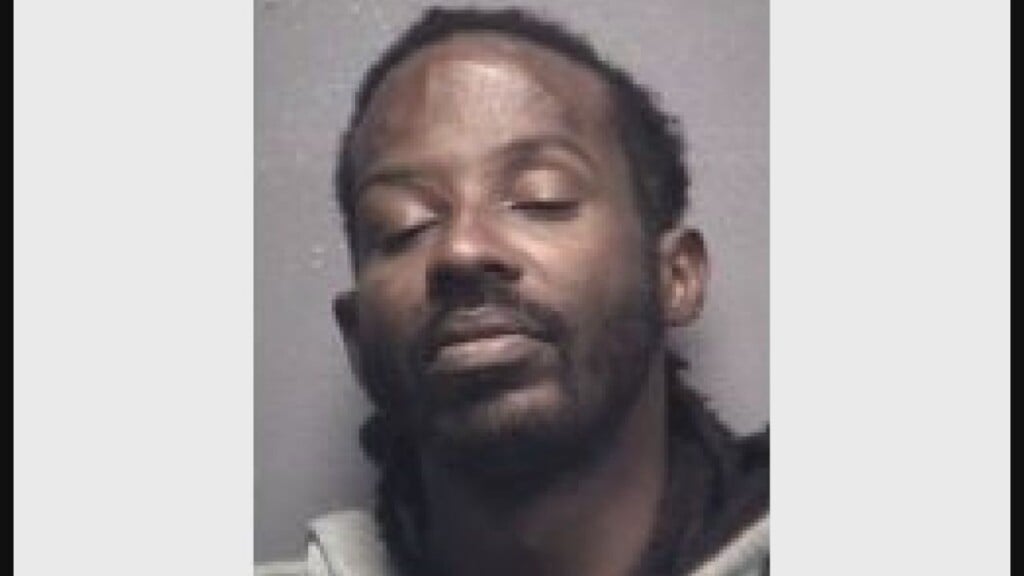 WILMINGTON, NC (WWAY) — On Friday, March 17th, a New Hanover County jury found Jawaun Howard Hill, 37, of Wilmington, guilty of first degree kidnapping and assault inflicting serious bodily injury.
The jury found Hill not guilty of first degree rape.
The trial began on Monday, March 13th.
On January 21st, 2023, Hill physically assaulted the victim, who is 54 year old disabled woman.
The assault happened at the woman's home.
Hill broke her orbital socket and multiple ribs, collapsing her lung.
The victim also reported that Hill sexually assaulted her.
A friend of the victim stopped by to check on her and heard her call out for help.
The friend found the victim with her wrists and ankles bound together with duct tape.
The friend cut her free and called law enforcement.
Hill was known to the victim, who allowed him and his girlfriend to occasionally stay at her residence.
The victim was taken to New Hanover Regional Medical Center where she was treated for her
injuries, and a sexual assault examination and evidence collection was conducted.
Hill's DNA was later located on swabs from inside the victim's body by the North Carolina State Crime Lab.
ADA Connie Jordan, the prosecutor assigned to the case, said, "Victims who are living on the margins of society are so vulnerable and often expect not to be believed. Many of these victims never report violent crimes against them. Our office firmly believes that there is no one undeserving of protection."
Based on Hill's prior criminal history, he was sentenced with habitual felon status.
Judge R. Kent Harrell sentenced Hill to an active sentence of a minimum of 18 and a maximum of 24 years in prison.