Newly constructed Government Center opening April 3rd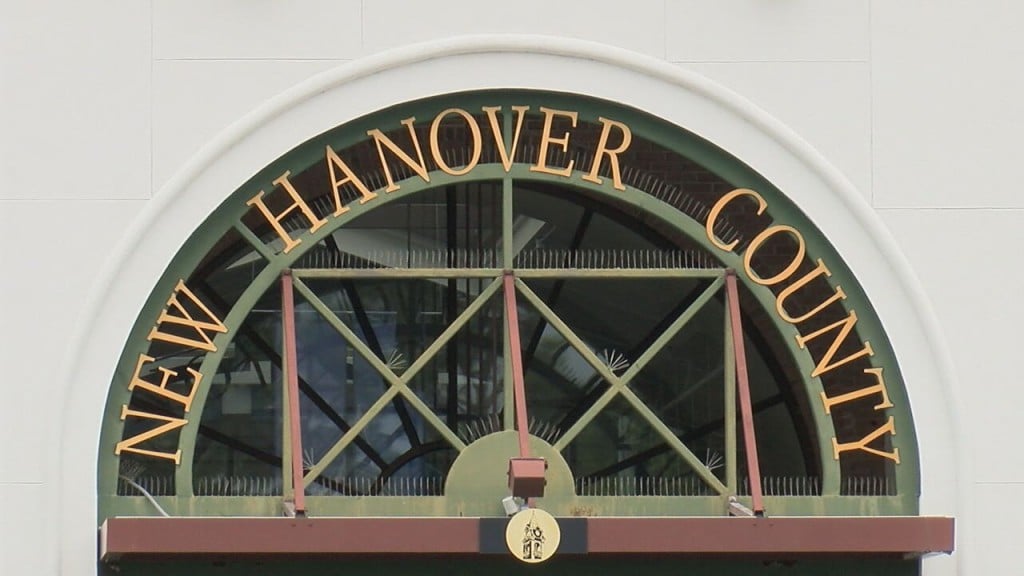 NEW HANOVER COUNTY, NC (WWAY) — The newly constructed Government Center complex adjacent to the former facility at 230 Government Center Drive is opening Monday.
Customers can park in the lot immediately next to the building, adjacent to College Road, and enter through the main doors. Signage will be posted for guidance to help find the entrance and customer parking. Once inside, assistance for all inquiries will be provided at the customer service counter, including Tax, Development Services, Register of Deeds satellite services, payments and more.
The building will be open Monday through Friday from 8:00 a.m. through 5:00 p.m.
"Our goal during this process has been to create a facility that is customer-focused, meaning we want to make it easy to do business with the county," said County Manager Chris Coudriet. "The repurposed Government Center complex we've called home for the last 20-plus years was serviceable for our needs, but it required individuals to seek out the specific department they were looking for in a sprawling building, which wasn't always simple. This new space allows our customers to walk in and receive help immediately, simplifying their experience of working with New Hanover County."
Through March 31st, customers seeking county services should continue to go to the current Government Center facility and visit the customer service counter at the Tax Office. All services and departments are available or arranged through this site.
County government operations located in other facilities throughout the county will continue to operate out of those spaces. Only departments located in the current Government Center complex will move into the new facility on April 3rd.
Additionally, the Register of Deeds satellite office located at the Government Center will not be able to accept paper recordings on March 31st due to the move, but electronic recordings will continue uninterrupted. Paper recordings can be made at the downtown Register of Deeds location at 320 Chestnut Street.