No tax increase, but sewer/water rate increase in Carolina Beach proposed budget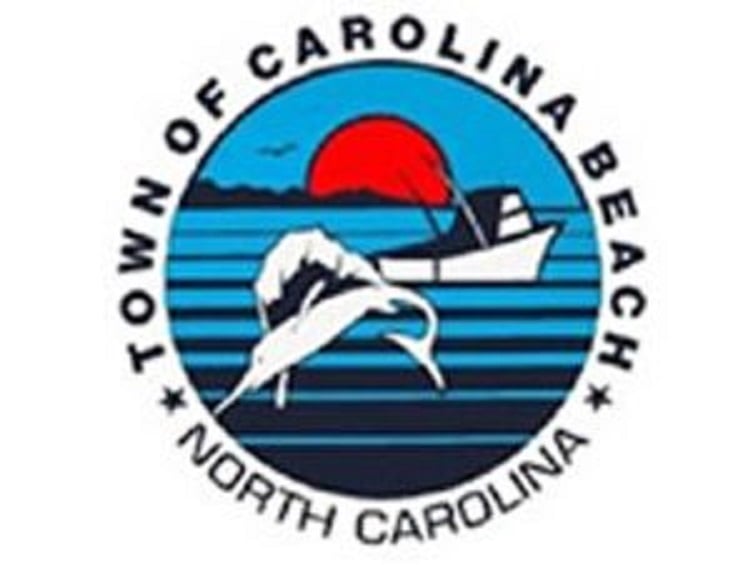 CAROLINA BEACH, NC (WWAY) — At a Town Council workshop on Tuesday May 23, Carolina Beach Town Manager Bruce Oakley presented the 2023/2024 recommended budget — along with his annual budget message — to Town Council.
Highlights include:
No tax increase
A 40% unreserved fund balance
A 3% water/sewer rate increase to fund CB2045 long range infrastructure plans
Stormwater, paving, and parks/recreation projects
 "This is a budget that keeps pace with the growing needs and desires of the citizens while being cognizant of the economic concerns of taxpayers," Oakley said.
The recommended 2023/2024 budget will be up for adoption following a public hearing at the upcoming June 13th Town Council Meeting.
You can visit here to view the manager's message, as well as a summary and detailed reports of the recommended budget and a copy of the 2023/2024 proposed rates and fees schedule.