Novant Health Chief Community Impact Officer laid off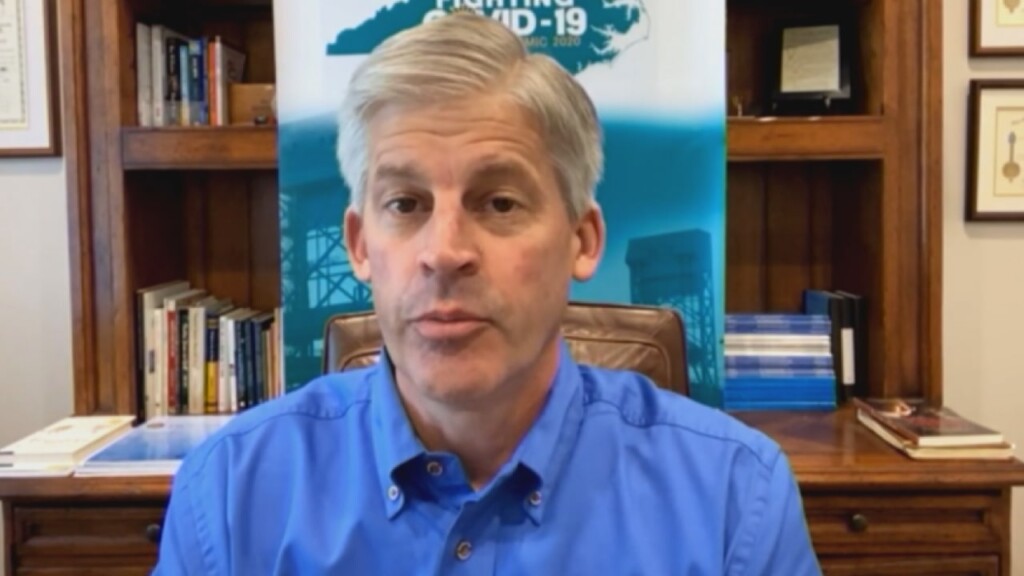 WILMINGTON, NC (WWAY) — Dr. Philip Brown is no longer employed by Novant Health.
In a Facebook post, Dr. Brown said, "My role as Chief Community Impact Officer was eliminated by a system-wide reduction."
Novant Health released a statement Thursday afternoon, saying, "We appreciate Dr. Brown's contributions to the organization and wish him the best. We remain committed to advancing our health equity work in the Wilmington area, utilizing other team members."
Brown supported the sale of New Hanover Regional Medical Center to Novant Health two years ago.