Oak Island Police recover body of missing person in marsh area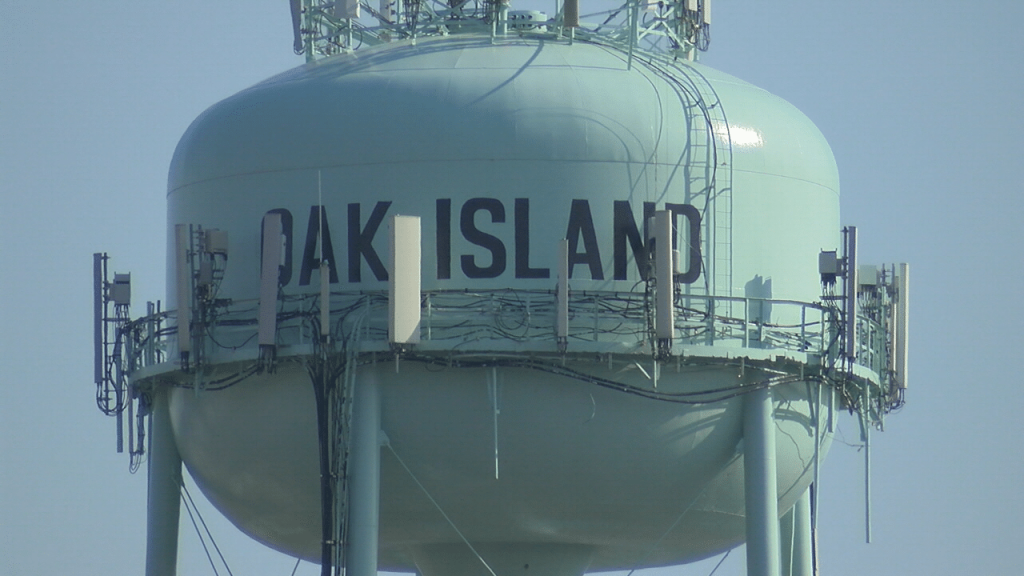 OAK ISLAND, NC (WWAY) — The Oak Island Police Department has recovered the body of a missing person.
Police say the family of 25-year-old Hannah Nazzaro asked for assistance locating her after she went missing last week.
Officers worked with the family and performed several searches in areas where Nazzaro was believed to be over the weekend.
Hannah Nazzaro was found, deceased, around 5:30 p.m. on Sunday, January 22nd, in the marsh areas of the Davis Canal, just south of SE 27th Street.
An exact cause of death will be determined pending an autopsy, however, no foul play is suspected.
No further information is available at this time.