Ocean Isle Beach, Burgaw receive grants for technical assistance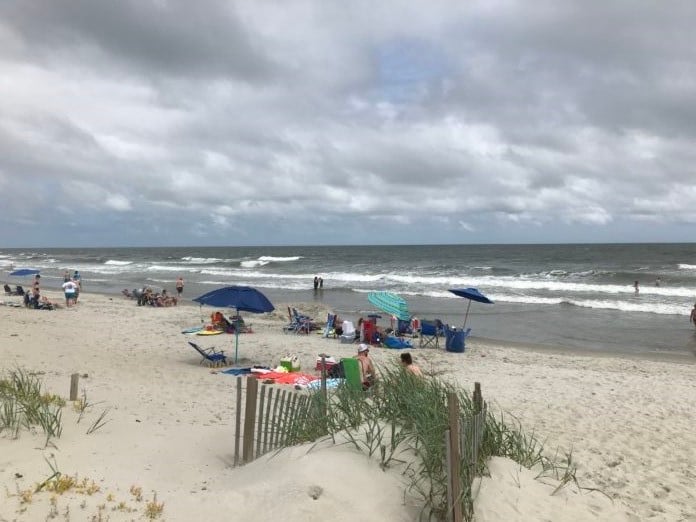 WILMINGTON, NC (WWAY) — Two Cape Fear towns have received funding as part of a $1.1 million grant to help 15 coastal communities.
The North Carolina Department of Environmental Quality's Division of Coastal Management (DCM) is awarding grants for completion of Phases 1 and 2 of the RCCP.
Ocean Isle Beach and Burgaw are on the list of towns to receive funding.
"These grant awards are an investment in the future of our coastal communities, to support their resilience planning and capacity," said Secretary Elizabeth S. Biser. "We are pleased to work with our local partners to identify and prioritize projects to address flooding and other coastal hazards and help protect the public and economic health of their communities."
Community applications were scored across seven criteria, including their level of risk exposure to vulnerable population and critical assets, their economic status and need, and their internal capacity and momentum with related efforts.