Panthers trade up for No. 1 pick in 2023 draft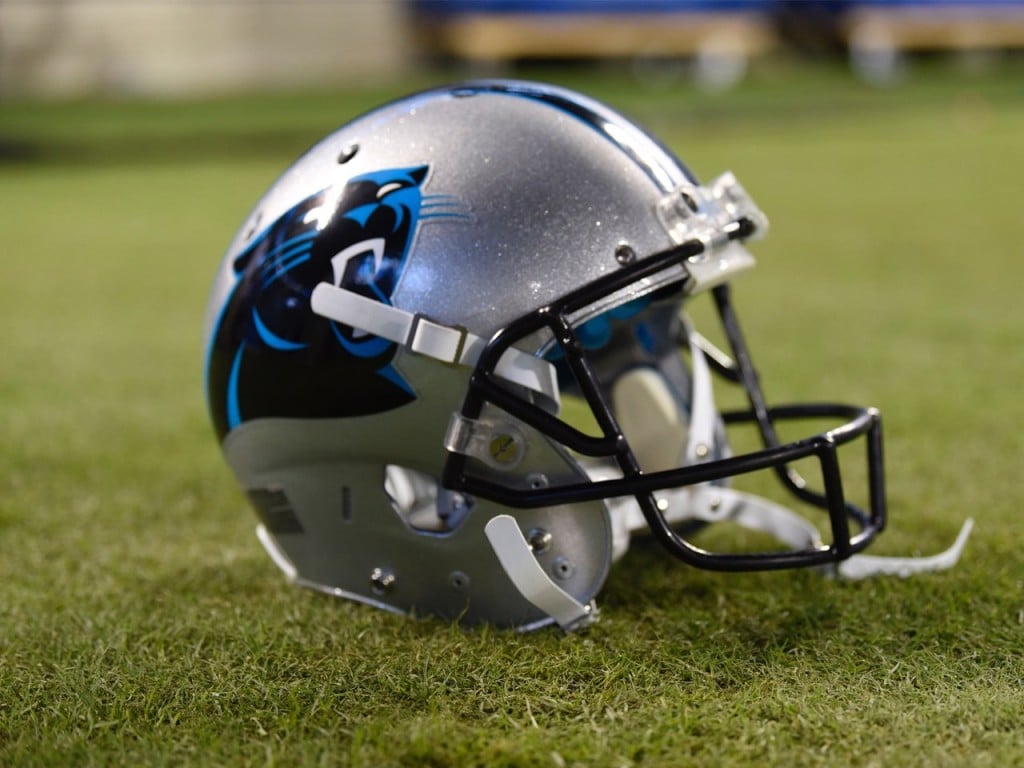 CHARLOTTE, NC (WSOC) — The Carolina Panthers will be getting the overall No. 1 pick in the 2023 NFL Draft, according to the Panthers.
The Chicago Bears are trading its No. 1 overall pick to Carolina in exchange for compensation including multiple first-rounders.