Pet duck leads to discovery of missing woman's body under home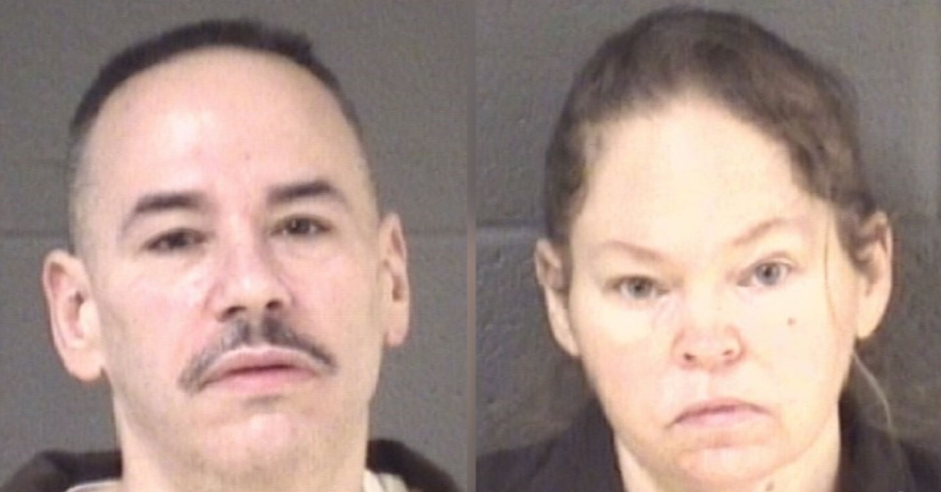 BUNCOMBE COUNTY, N.C. (WLOS) — Buncombe County investigators say a pet duck helped locate the body of a murdered woman on April 14, 2022, at a home in Candler.
Angela Wamsley and Mark Barnes are charged with murdering Wamsley's grandmother, Nellie Sullivan. Sullivan, in her 90's, was determined to be missing in 2020, according to Buncombe County Sheriff's Office Sgt. Mark Walker, with the Major Case Unit.
"It became pretty apparent almost immediately that Miss Sullivan had disappeared under what can be said suspicious circumstances," Walker said.
Walker said Wamsley and Barnes, who were already in jail, were previously charged, in mid-December 2020, with concealing a death in connection to the case, but investigators didn't find Sullivan's body until mid-April of 2022. According to Walker, years of search warrants and state and federal assistance lead nowhere.
"Mark [Barnes] actually sent us on a wild goose chase which resulted in us digging for several days in a site that he knew she was not located at," Walker said.
That goose chase eventually ended, thanks to the pet duck.