Plastic Ocean Project to host 'For the Ocean Gala'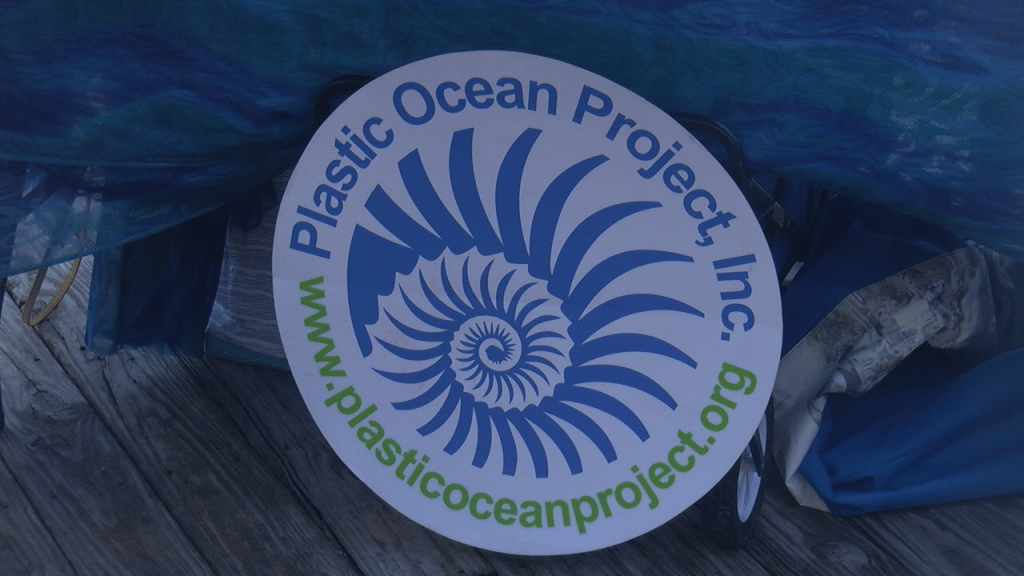 WILMINGTON, NC (WWAY) — The Plastic Ocean Project will hold its For the Ocean Gala on Saturday, March 25.
The event will take place from 6:30 p.m. to 10 p.m. at the new Lumina Resort at Wrightsville Beach.
This is only the second ever large-scale fundraiser for the Wilmington-based environmental nonprofit, which opened its doors in the Port City in 2019.
Proceeds will help fund the organization's work, which includes eco-education programs, research and outreach through art.
In 2022, as part of the nonprofit's outreach through art initiative, its short film documentary was accepted into seven film festivals including two in Europe.
Filmed off the NC coast and entitled "356", the film provides a glimpse into POP's current full-length documentary film project, If the Ocean Could Talk-A Voice for the North Atlantic.
POP's director, Bonnie Monteleone said, "The facts are clear: the health of our oceans and all of the life in them, directly impacts the health of the entire planet. This is why the research that we're doing, right here in Wilmington, NC is so important."
POP volunteers also plant trees through the Duke-Energy sponsored Trees4Trash program.
For every 25 pounds of trash collected, a tree is planted.
To date, more than 25,000 pounds of trash has been removed and after several tree planting scheduled through this spring and fall, more than 6,000 trees will have been planted.
For the Ocean Gala attendees can look forward to a cocktail hour, silent auction, dinner buffet with vegan and gluten-free options, plus live jazz from the Benny Hill Trio.
During dinner, there will be a live auction and screened highlights from POP's documentary film projects. 
Local surf promoter Michael Beech is the Master of Ceremonies and Richard Craney of RLC Auctioneers will conduct several live auctions during the evening.