Powerball jackpot jumps to $291 million for Wednesday drawing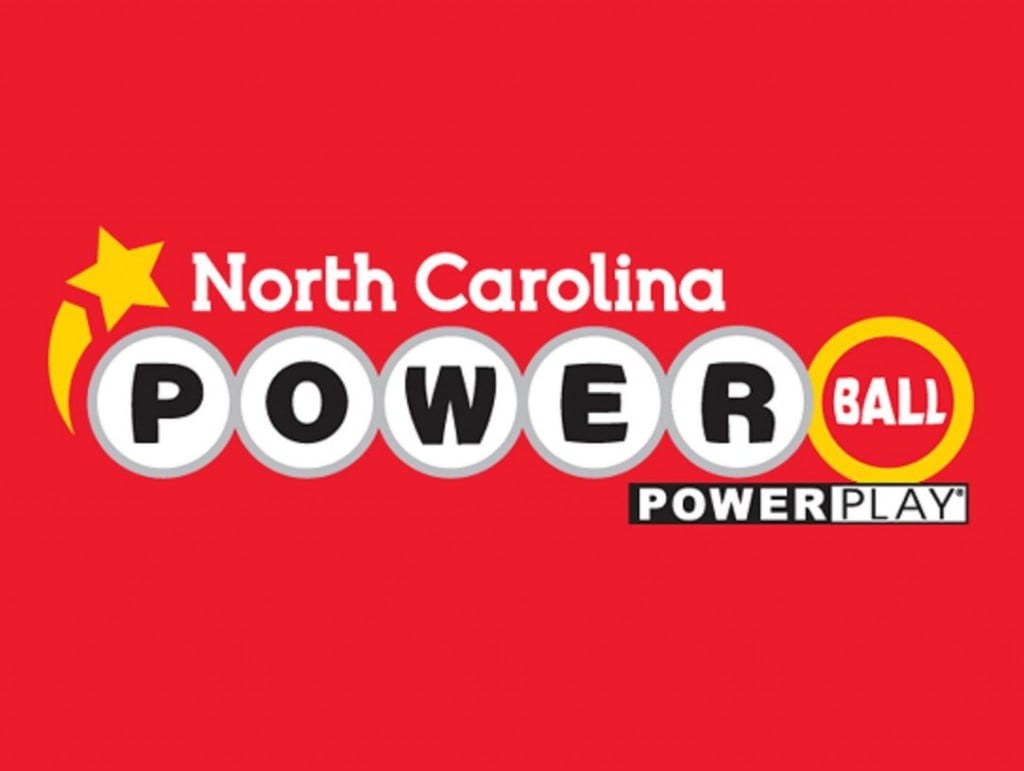 NORTH CAROLINA (WWAY) — The Powerball game is offering a big present for a lucky winner – a $291 million jackpot for Wednesday night − just in time for the holidays.
A winner in North Carolina tonight would have the choice of either taking the jackpot as a $291 million annuity or $213 million in cash.
"It's an exciting time of the year so it's great to see Powerball bringing more fun and excitement to our holiday season," said Mark Michalko, executive director of the N.C. Education Lottery. "That would be a nice present for someone in North Carolina to win."
Players in both Powerball and Mega Million have won jackpots six times so far this year in each of the national games.
The Powerball jackpot has been rolling since the Oct. 4 drawing when a ticket sold in California won a $699.8 million jackpot, the 5th largest in game history. Powerball drawings now are held every Monday, Wednesday, and Saturday and the odds of winning a jackpot are 1 in 292 million.
The Mega Millions jackpot is growing too. Friday's Mega Millions jackpot will be $135 million, or $98.5 million cash. The Mega Millions jackpot was last won on Oct. 22 when an Arizona family won a $108 million jackpot.
Mega Millions drawings are held every Tuesday and Friday and the odds of winning a Mega Millions jackpot are 1 in 302 million.