Recent study ranks North Carolina 2nd most popular for retirees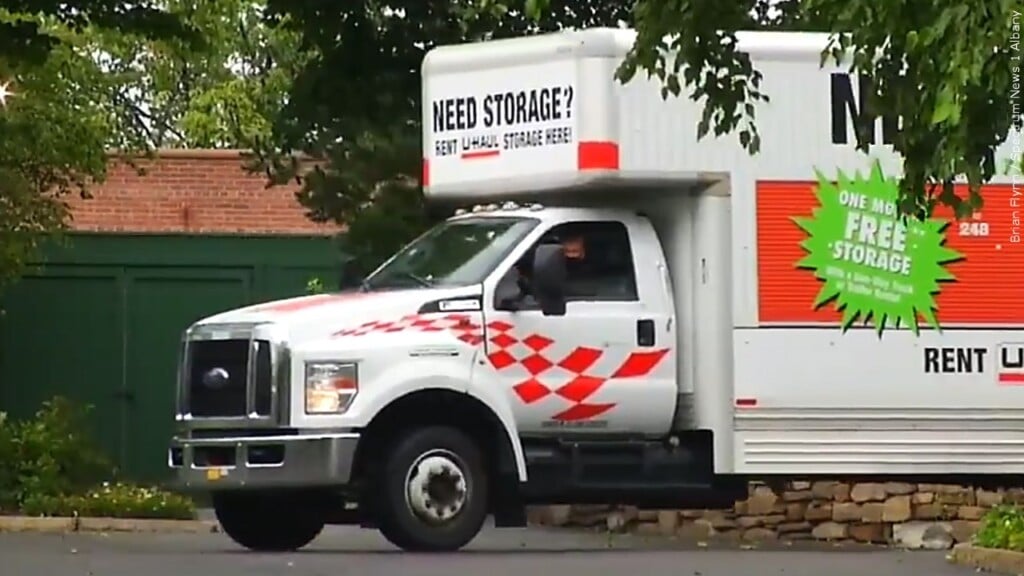 WILMINGTON, NC (WWAY) — A recent study ranked North Carolina as the second most popular state for retirees to move to in 2022.
Florida took the top spot, with 11.8% of retirees moving to. North Carolina was next on the list with 9.6% of retirees.
The HireAHelper's study says North Carolina moved up in their ranking, coming in at number four in 2021 and not in the top 10 ranking at all in 2020.
The group says over 234,000 Americans moved to a different state to retire in 2022.