Republican Senator may propose bill that could turn I-95 into toll turnpike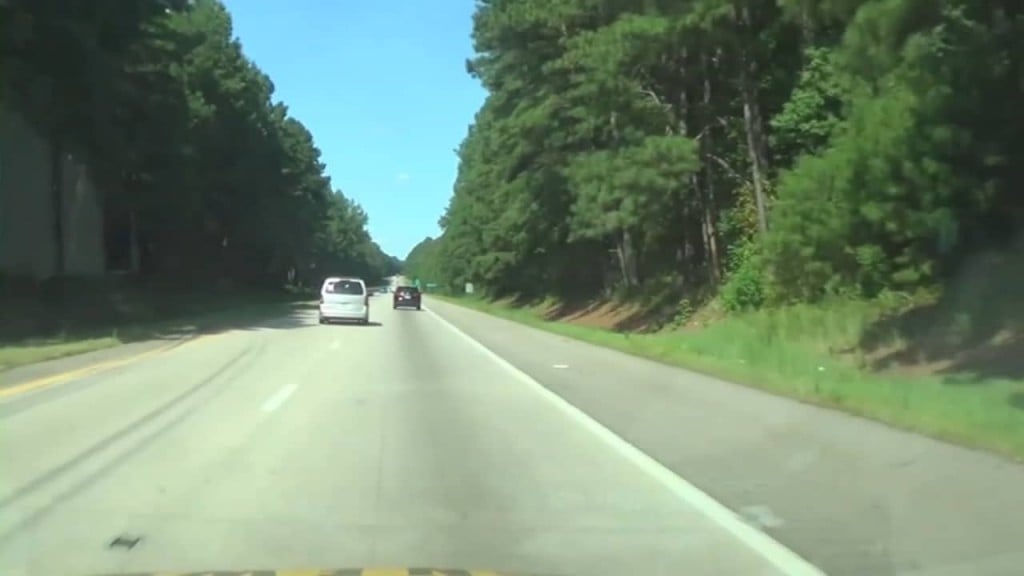 NORTH CAROLINA (WWAY) — Republican State Senator Tom McInnis is considering proposing a bill that could turn I-95 into a toll turnpike.
Fees would cover updates to the entire stretch of I-95 from South Carolina to Virginia, as well as regular maintenance.
The state is already investing more than $1 billion into extending I-95 into eight lanes between Benson and Lumberton, with most of the funding coming from state fuel taxes.