SC nurse created fake COVID vaccine cards, indictment says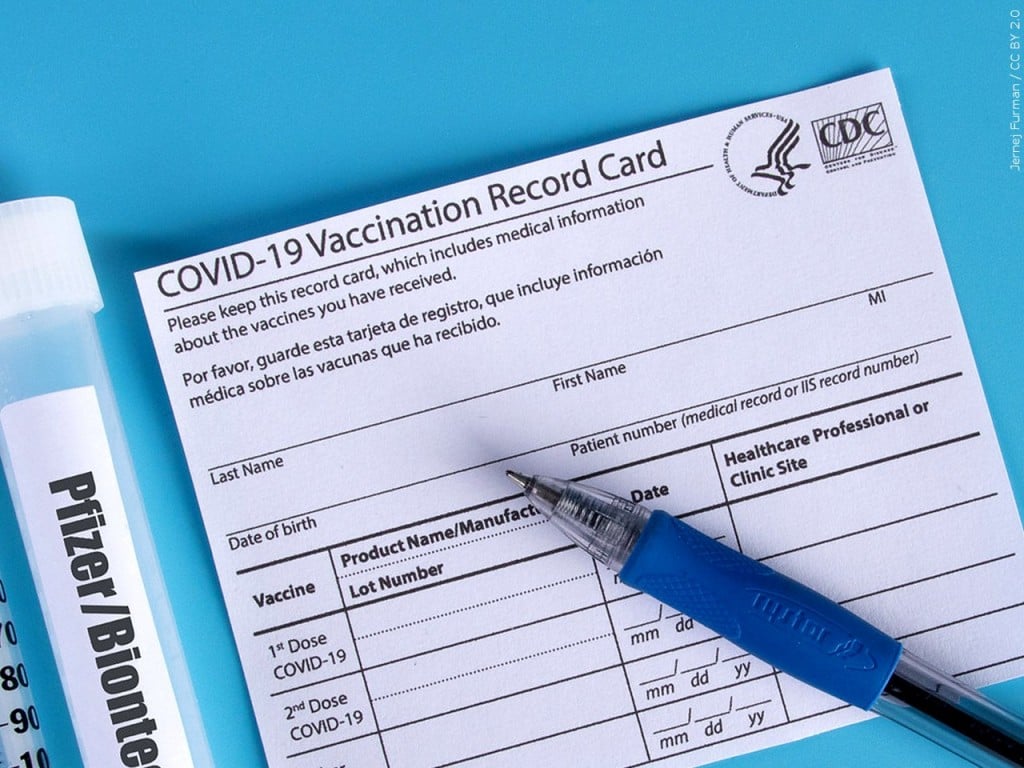 COLUMBIA, SC (AP) — An employee of a South Carolina skilled nursing and rehabilitation center has pleaded not guilty after she was indicted on federal charges of creating false COVID-19 vaccination cards.
The State newspaper reported that the indictment says Tammy McDonald, a registered nurse and director of nursing at a center in Columbia, lied to agents with the FBI and U.S. Health and Human Services Department when confronted about the false cards.
The rehabilitation center and the person who received the fake cards were not identified in the indictment, which was issued Nov. 23 and unsealed Thursday.
McDonald pleaded not guilty Thursday during an appearance before U.S. Magistrate Judge Shiva Hodges. Assistant U.S. Attorney Mike O'Mara asked for a $25,000 bond for McDonald, and Hodges set it at $10,000.