Series featuring former 'Dawson's Creek' star to film in Wilmington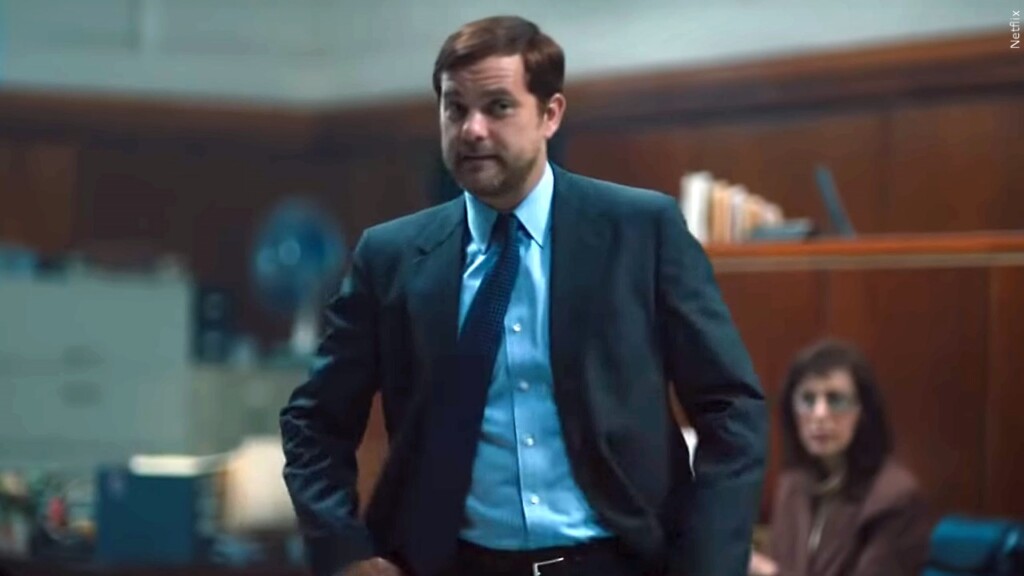 WILMINGTON, NC (WWAY) — Wilmywood is living up to its name once again.
A new TV series is reportedly being shot over the next several months around the Port City, featuring a familiar face.
Former Dawson's Creek star Joshua Jackson is set to act in the series alongside Lauren Ridloff, according to a Facebook post from TW Cast & Recruit.
Filming will begin March 27th and go through late August.