Skywatch Bird Rescue opening for season Saturday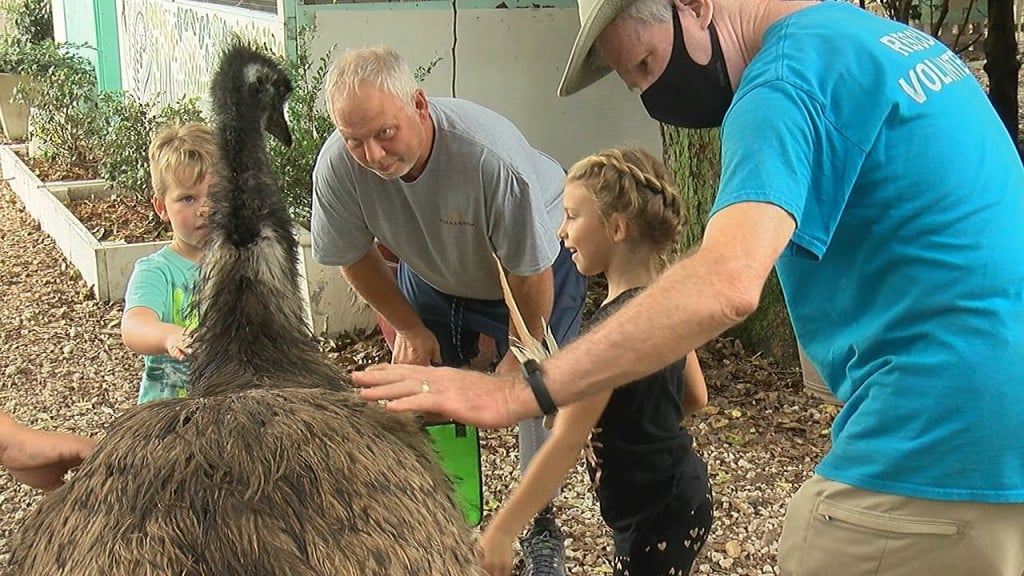 CASTLE HAYNE, NC (WWAY) — The first day of the 2023 season at Skywatch Bird Rescue is Saturday.
For the rest of the season, the group will be open to the public Wednesday through Sunday from 12:00 p.m. until 4:00p.m.
Skywatch says on event days such as Saturday you get to see more birds than regular visitor days, as they bring some of their raptor ambassadors to the front to be shown to the public and have educators walking around sharing info about them.
Event days are $8 per adult and $7 for kids. Regular visitor days are $7 for adults and $6 for kids. Kids 2 and under are free.