South Columbus High School senior determined to be victim of Tabor City homicide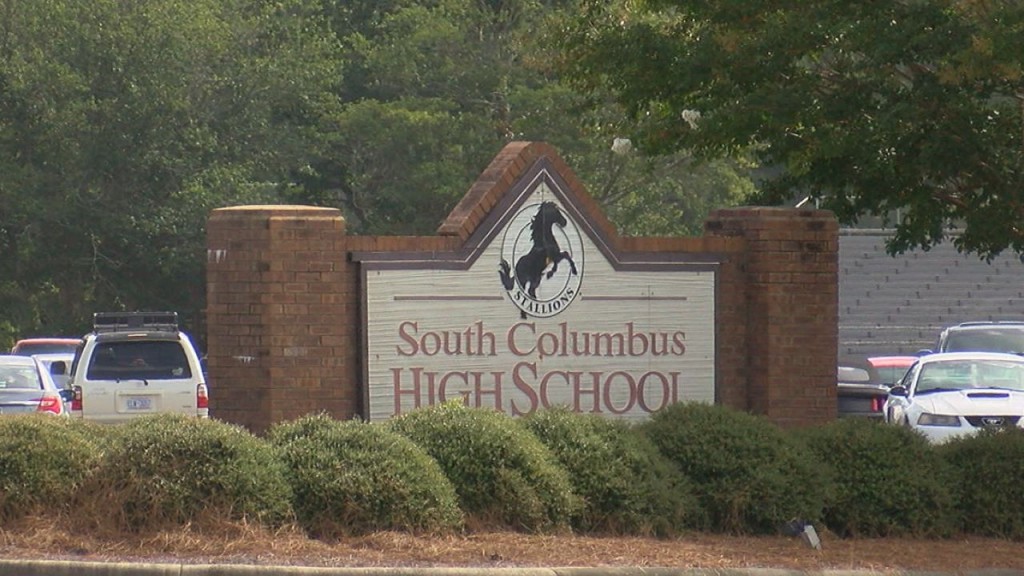 COLUMBUS COUNTY, NC (WWAY) — An 18-year-old victim of a recent homicide in Columbus County was a South Columbus High School student.
The victim was a senior at the school, according to officials.
The homicide took place Monday afternoon on Old Dothan Road in Tabor City.
Officers haven't yet released the name of the victim.