Speeding woman on cocaine kills drunk driver high on meth in North Las Vegas, police say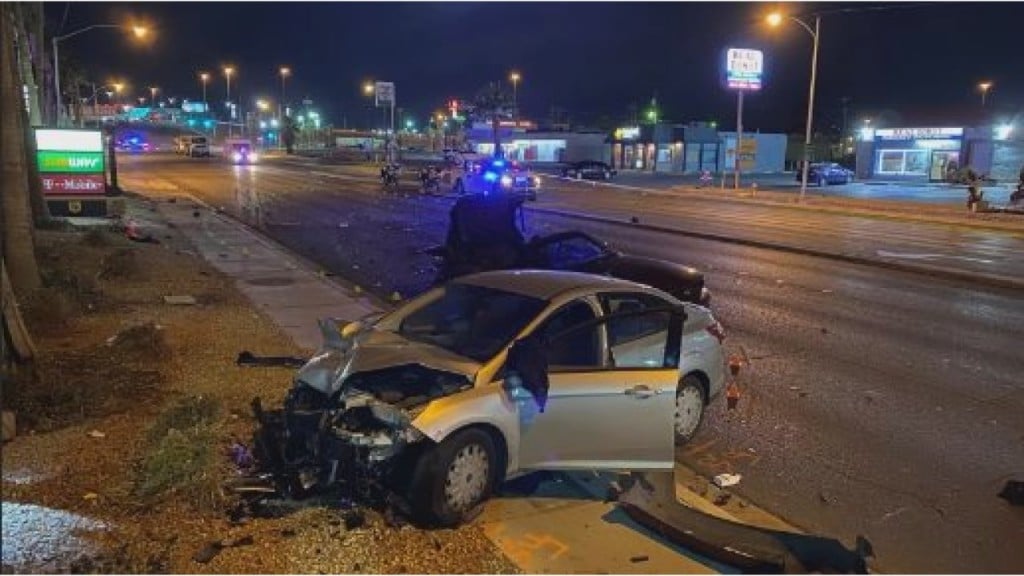 NORTH LAS VEGAS, Nev. (KLAS) — A speeding woman is accused of driving under the influence of cocaine and alcohol when she crashed into another car, killing its driver who was under the influence of methamphetamine, police said.
Summer Butler, 37, faces charges of DUI resulting in death, reckless driving and being in possession of a controlled substance in connection with the fatal crash in January, court documents obtained by our affiliate said.
On Jan. 14, North Las Vegas police reported a two-car crash near Cheyenne Avenue and Civic Center Drive. Police said a car was making a U-Turn in a center lane, causing the front of another car, which Butler was driving, to collide with it. The driver and the passenger in the first car were both ejected from the vehicle, police said.