Three North Carolina schools make NCAA Tournament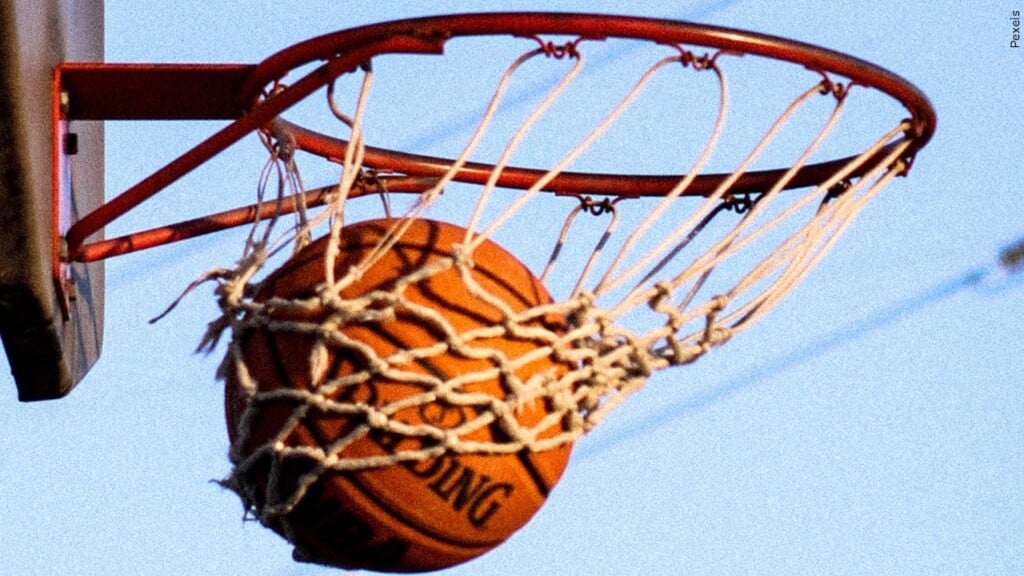 NORTH CAROLINA (WWAY) — Three colleges across North Carolina made it into the annual NCAA Tournament.
The announcement was made on Sunday evening, with the basketball teams at Duke, NC State and UNC Asheville making the cut.
Number five ranked Duke will take on Oral Roberts on Thursday at 7:10 p.m. in Orlando.
11-seeded NC State is set to matchup against Creighton at 4:00 p.m. in Denver on Friday afternoon.
UNC Asheville received the 15-seed-ranking and will pair up against UCLA Thursday at 10:05 p.m. in Sacramento.
Teams will compete until the NCAA tournament championship game is played April 3rd.