'Tip-A-Cop' fundraiser being held Friday at Bonefish Grill, raising money for Special Olympics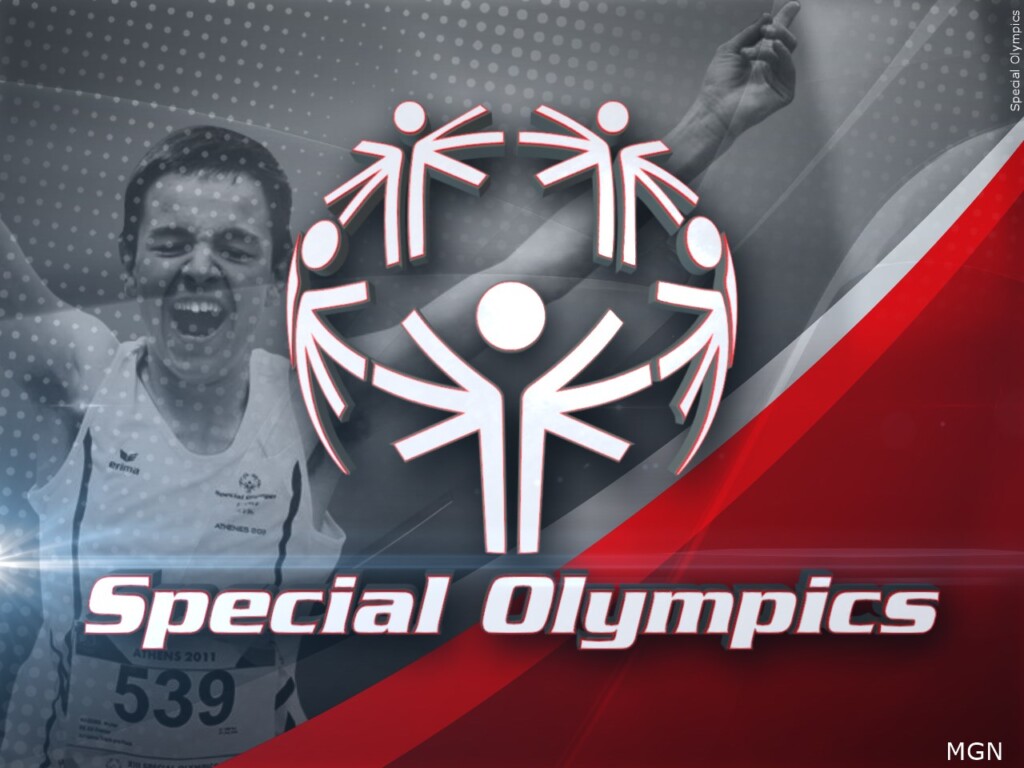 WILMINGTON, NC (WWAY) — North Carolina's annual 'Tip-A-Cop' fundraiser is being held Friday to raise money for Special Olympics.
Wilmington's Bonefish Grill will have law enforcement serving guests, with 100 percent of their tips going to the Special Olympics organization, which supports over 40,000 athletes with intellectual disabilities across the state.
The restaurant is located at 4719 New Centre Drive in Wilmington.
Throughout the month of September, Bonefish Grill guests can round up their check to the nearest dollar with the option to increase the donation to the group.