Town of Shallotte reports 3,000 gallon wastewater discharge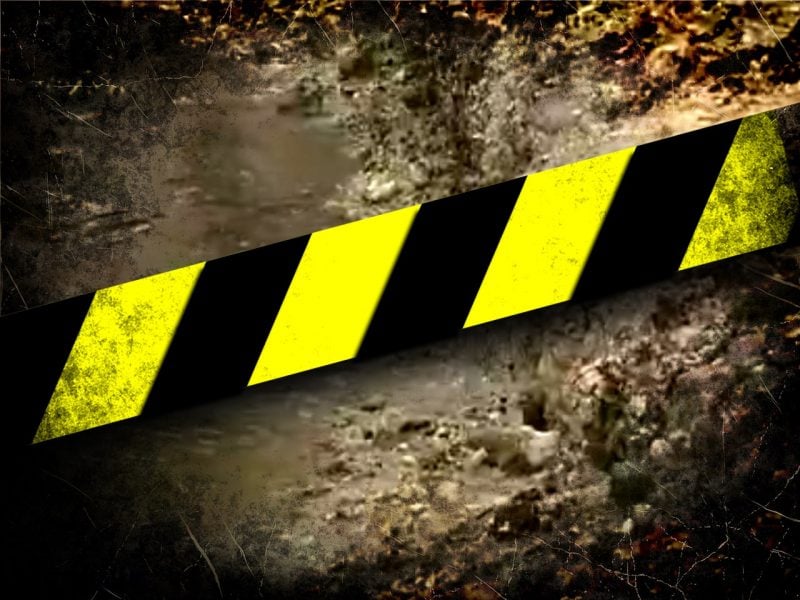 SHALLOTTE, NC (WWAY) — The Town of Shallotte had a discharge of untreated wastewater from a force main line Tuesday afternoon.
Crews say the leak took place on Old Holden Beach Rd.
3,000 gallons of untreated wastewater overflowed into a ditch leading to Sharon Creek.
The line has been repaired and the spill contained.
Testing for possible water contamination of Sharon Creek has been performed.