Two local events cancelled due to Saturday's severe weather threat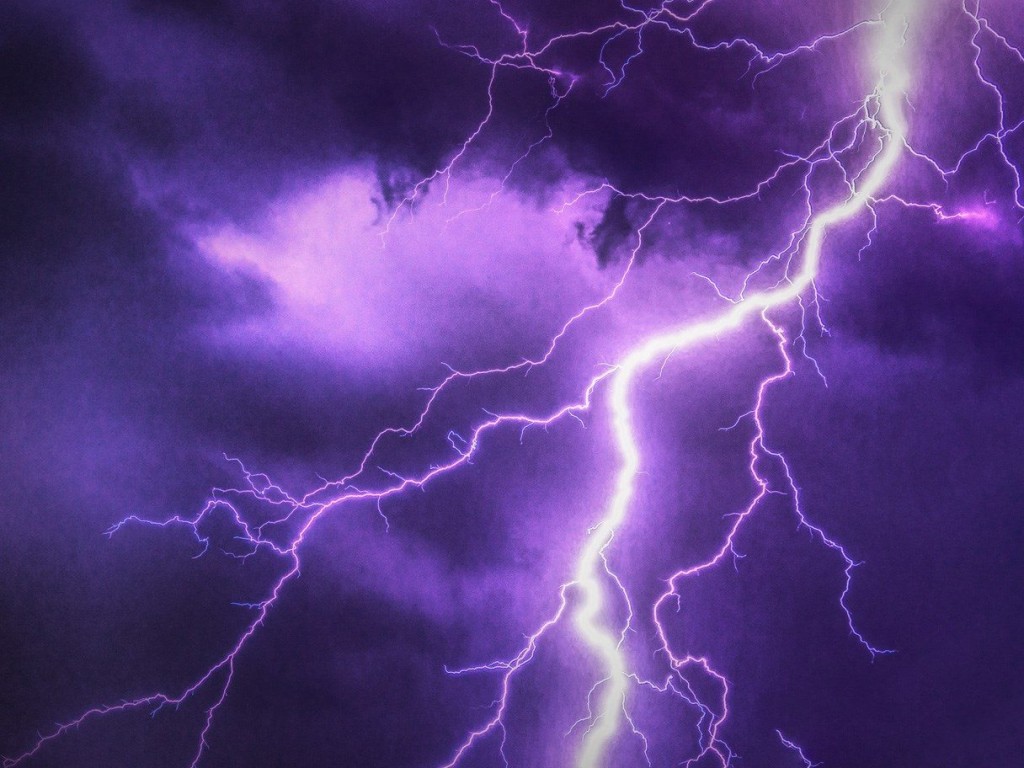 (WWAY) — A marginal risk (level 1 out of 5) of severe weather is forecast for the Cape Fear Saturday. As a result, some events have been cancelled.
The Spring Fling in Bladenboro was scheduled to run from 10:00 a.m. until 10:00 p.m on Saturday. But it will no longer happen, according to organizers.
Boling Spring Lakes Founders Day event has also been cancelled. However, it is still happening on August 26th.
Wind gusts as high as 40 mph are forecast for Saturday, with a broken line of storms in the afternoon featuring gusts as high as 60 mph.