Wilmington City Council approves affordable housing project, streetscape improvements
The project will bring 278 affordable housing units to the current site of Starway Flea Market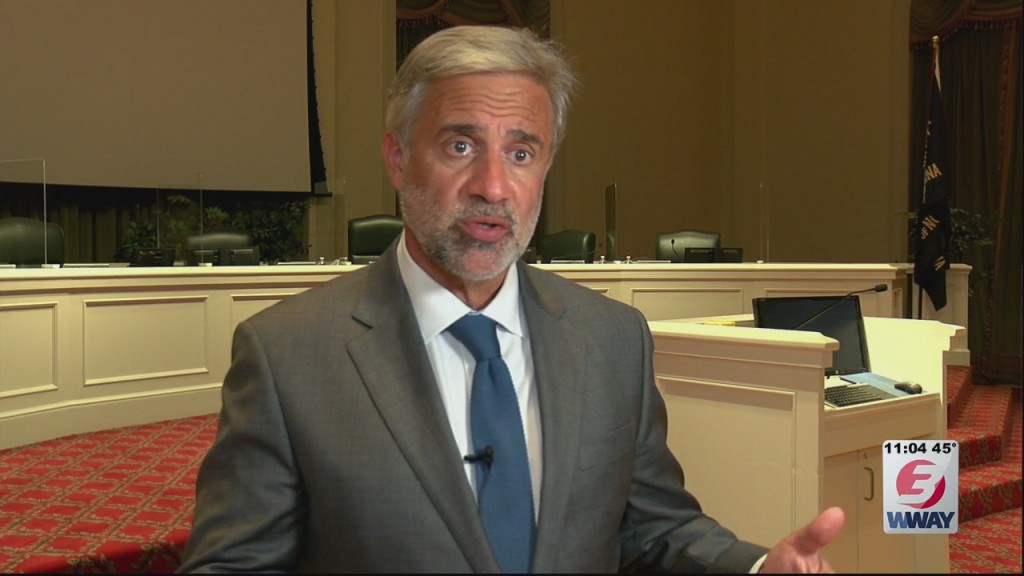 WILMINGTON, NC (WWAY) — Several big projects were approved at Tuesday night's Wilmington City Council meeting, including affordable housing and downtown construction.
As rent continues to increase in the city, some are finding it difficult to keep up.
"It's kind of hard to rent a $1500 a month apartment when you don't make that kind of money," said Wilmington resident Francesca Waddell.
Waddell says she works 52 hours a week between three jobs, and is struggling to find an affordable place to live.
"Crunching a few numbers I found that the average one-bedroom apartment is just under $1500 a month, and everyone requires you to make three times the rent, so that means you have to make $4,500 a month," she said.
Waddell brought her concerns to the city council on Tuesday, expressing the need for more affordable housing. Mayor Bill Saffo says it's an issue that comes up often.
"We hear it all the time, we just went through a campaign and that's one of the things we heard over and over again from citizens," Saffo said. "The affordability of housing in the Wilmington market, especially in the city of Wilmington because of the availability of land, is increasing every single day."
The city approved $3.5 million in American Rescue Plan funding to partner with a private developer to build 278 units of affordable housing at the site of the current Starway Flea Market. One to three-bedroom apartments would range from 754 to 999 dollars per month for households with an annual income between $27,346 and $47,550.
"Anytime that we can partner where we can find a way to leverage taxpayer money, federal money to put more affordable housing units on the market, we will," Mayor Saffo said after the vote.
Waddell says she was over the moon when council voted unanimously in favor of the project.
"I'm excited about the future opportunities because I know other people who are concerned about being able to afford apartments," she said. "This means that in the future, this won't be something that we have to worry about as much."
The city is also approved improvements to North Front Street between Walnut and Chestnut streets including new curbing, sidewalks, landscaping, and replacing underground utilities.
In 2010, the city and CFPUA made infrastructure and streetscape improvements to North Front street from market to chestnut. Tuesday night's decision will allow the city to continue those improvements two blocks to Walnut Street.
Additionally, Wilmington City Council passed a funding ordinance, a construction contract, and an agreement with CFPUA, who will pay $972 thousand dollars of the $2-point-87 million dollar cost.
"We did not want to do it until after the first of the year, let the Christmas holiday season pass, let those merchants be able to make their money during the Christmas season, and then start the work down there which will take 6 months to complete hopefully," Mayor Saffo said.
Learn more here.