Wilmington City Council discusses declaring property 'surplus' in advance of possible Thermo Fisher building purchase UPDATE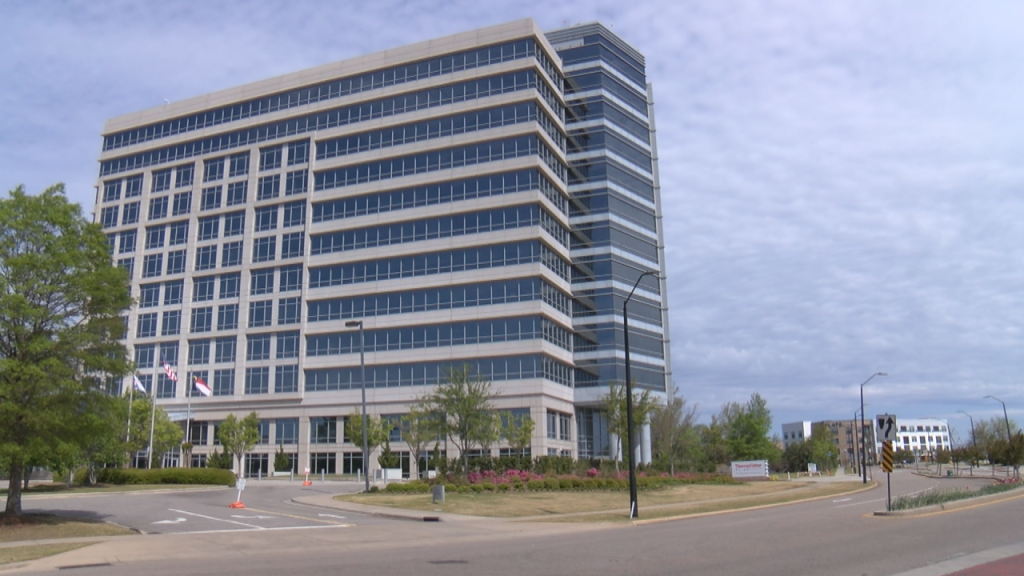 WILMINGTON, NC (WWAY) — Wilmington City Council met on Tue., Feb. 21, and a potential purchase of the old PPD building on N. Front St. was at the top of the minds of Council.
Council approved a resolution to declare a number of City-owned properties as surplus, contingent on the possible purchase of the Thermo Fisher campus on N. Front St. The city is currently engaged in due diligence to investigate the potential purchase of the campus.
The following properties could become surplus should the city purchase the N. Front St. campus:
305 Chestnut Steet
315 Chestnut Street
319 Chestnut Street
115 N 3rd Street
210 Chestnut Street
414 Chestnut Street, Suite 2
302 Willard Street
1702 Burnett Boulevard
1502 Wellington Avenue
City Hall and Thalian Hall will not be considered as surplus properties.
Declaring the properties as surplus now would enable staff to begin initiating certain divestiture processes and would enhance the City's financial position, both before and after the proposed acquisition of the N. Front St. campus.
Background on the city's plan to explore the purchase of the N. Front St. campus can be found here.
Council also gave the green light to staff to proceed with next steps toward the issuance of up to $30 million in municipal bonds.
These bonds would be used to help pay for capital projects already committed to such as street and sidewalk improvements, riverwalk improvements, nCino Sports complex, Water Street Park, Riverfront Park promenade and alleys, and the Riverlights Fire Station.
There will be a public hearing on the contract amendment and a resolution for City Council to approve the financing at the March 21 City Council meeting.