Wilmington Housing Authority announces partnership with LINC, Inc.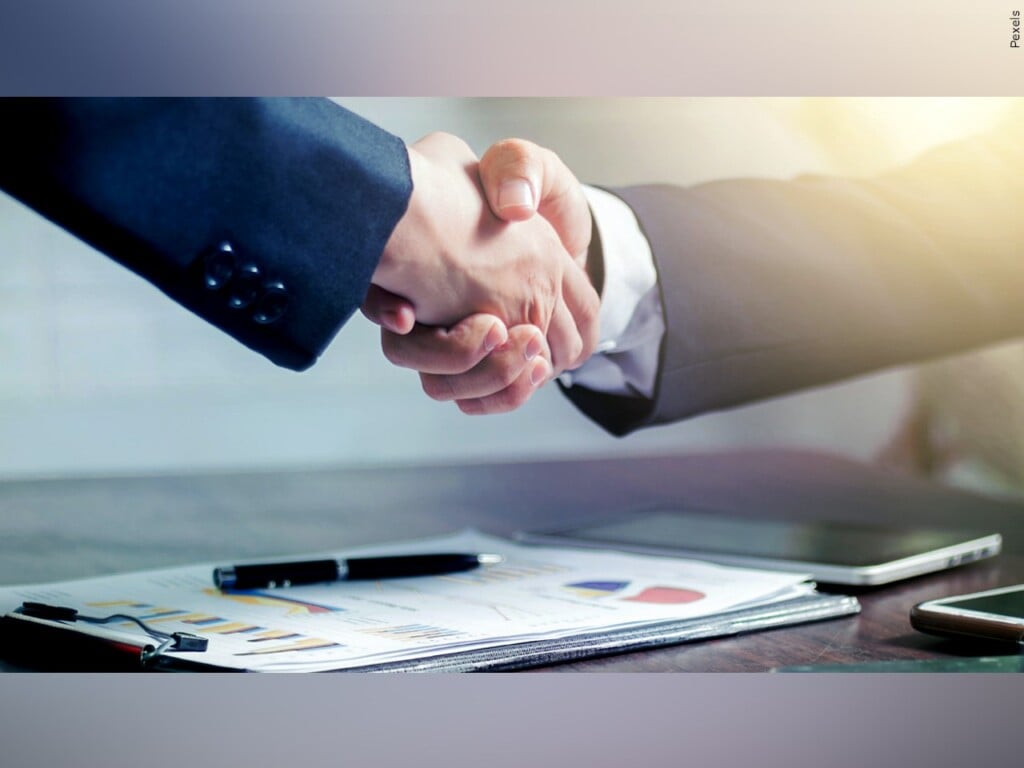 WILMINGTON, NC (WWAY) — The Wilmington Housing Authority (WHA) Board of Commissioners gave approval for the agency to partner with LINC, Inc.
LINC, Inc. is a 501(c)3 nonprofit organization that provides case management and transitional living services to help meet the needs of men and women who are returning from prison.
This partnership between the WHA and LINC, Inc. is meant to assist in employing citizens who are re-entering the community after incarceration.
Wilmington Housing Authority says this is a pilot project that hopes to fill temporary maintenance positions and offer a second chance to those seeking a positive work experience.