Wilmington indie film coming to streaming services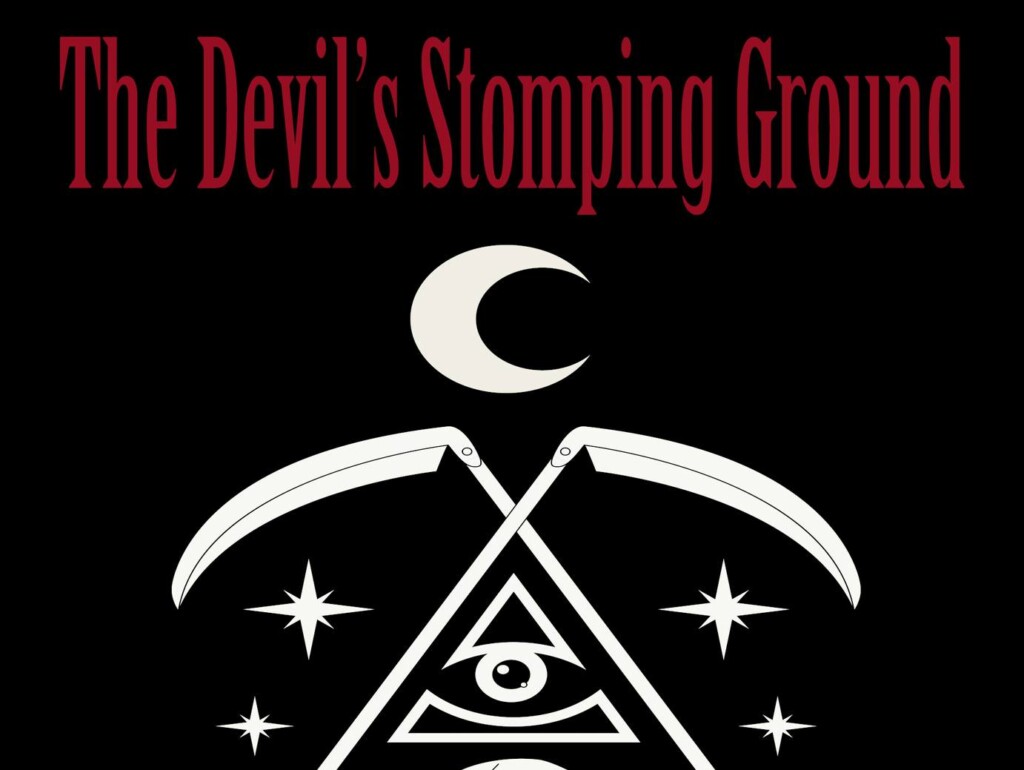 WILMINGTON, NC (WWAY) — A feature film, made right in Wilmington, first made a splash in 2022 when it opened the 28th Annual Cucalorus Film Festival to a sold out crowd at Thalian Hall's main stage.
It was the talk of the festival, and in February 2023, the film was released theatrically in all Stone Theatre locations across North and South Carolina for a full week's run.
The film screened for an additional week at the NC-owned theatre chain's "The Pointe" location in Wilmington.
Now, the underground independent film is ready for the rest of the country and Canada as well.
On July 27th, 2023 "The Devil's Stomping Ground" will begin its domestic non-theatrical release.
The film is being released by veteran distribution company, Gravitas Ventures.
This release will begin with traditional Video on Demand platforms, such as Amazon and iTunes, before expanding into AVOD and SVOD platforms later in the year.
You can pre-order your copy of "The Devil's Stomping Ground" on iTunes/Apple TV now.
You can click here to watch the trailer.